Benjamin Powell
Lecturer in Architecture
Phone

+44 (0)1473 338228

Email

School/Directorate

School of Technology, Business and Arts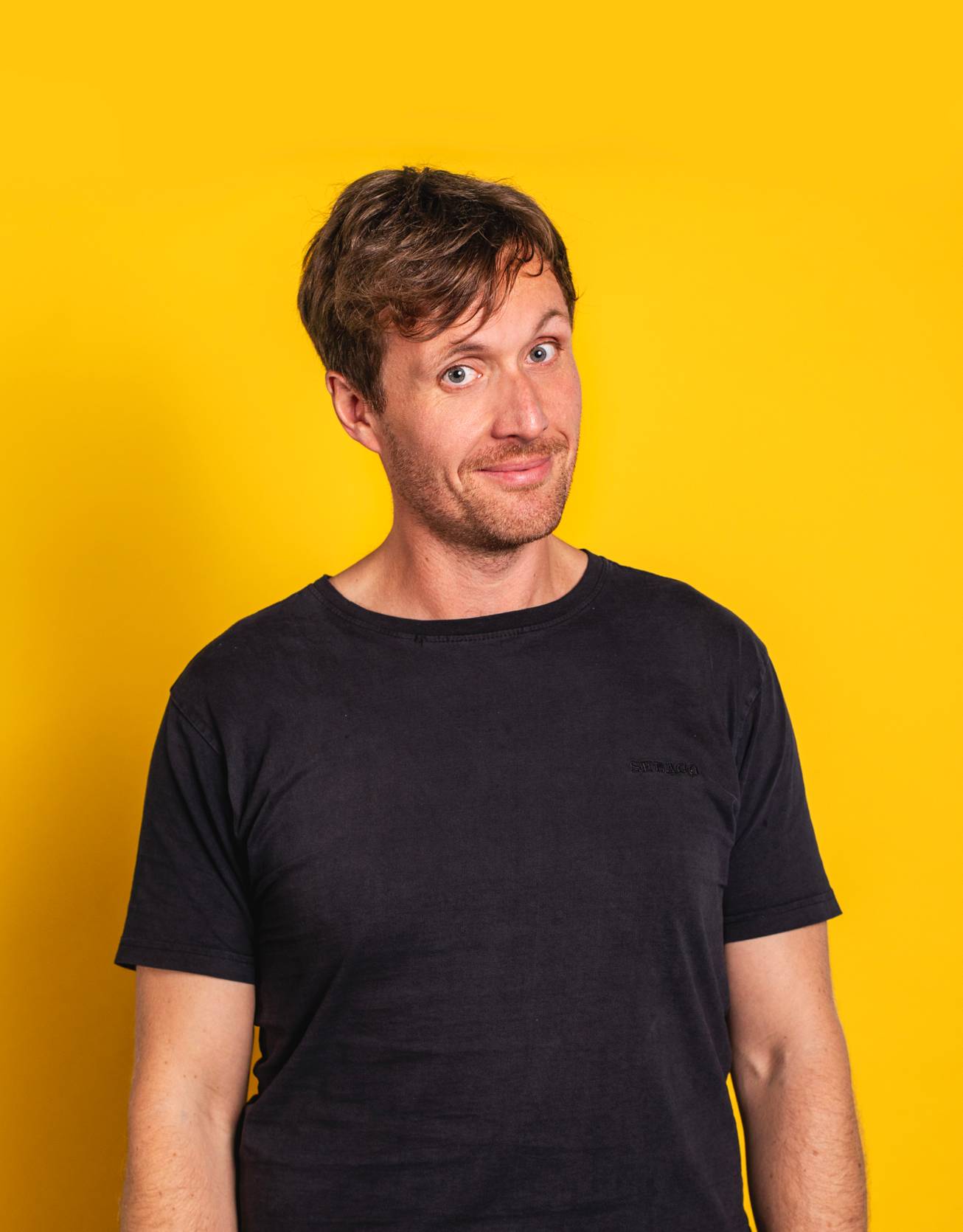 Ben is a qualified architect who runs his own practice which he established in late 2017 – studiomanifest.co.uk. He is a member of the Architects Registration Board (ARB) and Royal Institute of British Architects (RIBA).
His practice takes a people centred approach and seeks more meaningful collaboration between disciplines. His work at the University looks to encourage greater dissemination of academic theory through professional practice, with the aim of improving the long term impact that architects have on addressing some of the major issues we face as a society.
Ben and his practice are focused primarily on addressing the housing crisis in the UK, and specifically how small and medium sized housing providers can have a greater impact on delivery. Despite policy shifts, there remains a vast shortfall in the number of houses being delivered each year relative to the numbers required. This gap becomes bigger in respect of affordable housing, a key contributing factor in the growing disparity between rich and poor and the worrying rise in numbers of homeless people. New models of housing delivery are required that challenge the accepted norm. Under this lens, Ben wants to challenge students to examine the meaning of sustainability and to think creatively about these important issues.
Ben successfully completed his Part 3 at The University of Westminster in 2014, having previously studied in Oxford and Brighton. He also holds a Masters degree in International Architectural Regeneration and Development (IARD) through which he developed a keen interest in vernacular architecture, and the role of culture and tradition in the application of meaning within the built environment.
His formative professional career was undertaken with a practice specialising in historic building conservation. Amongst other things this emphasised the importance of detailing in the production of good architecture. Ben later worked for a number of high profile commercial practices across a variety of sectors including public, office and residential.
Throughout much of this time, Ben was also engaged with the architectural charity, Architecture Sans Frontiére, whose primary focus is to provide training to built environment professionals in order to make places that are more sustainable, more environmentally friendly and are ordered and designed by the people who live in them. During this time he worked in a number of international contexts including Ghana, Cuba and Colombia.
Having been bought up and gone to school in Ipswich, Ben also brings local contextual insight to the team.
Modern Vernacular Architecture
New methods of housing procurement and the role of Small and Medium sized enterprise
Theory V Practice – challenging conventions
Community led housing