Annabelle Richardson
Events and Projects Officer
Phone

+44 (0)1473 338400

Email

School/Directorate

Business Engagement, Careers and Employability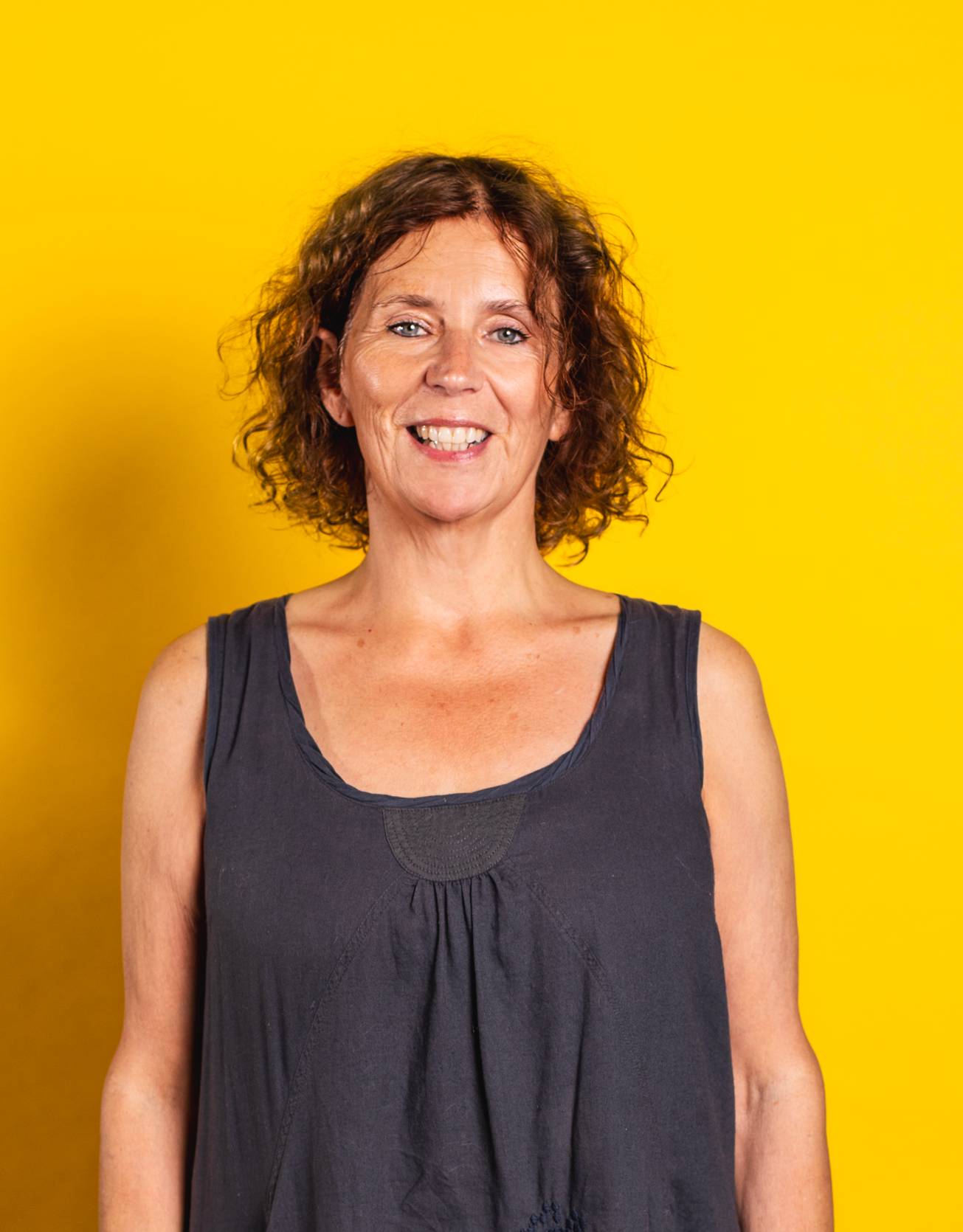 Annabelle manages the Micro-Placements Scheme; enabling students to take on real responsibility by working on live projects, or with services/facilities delivered within the University. Annabelle supports them in reflecting and developing the skills they need to compete in the job market and help them with strategies to increase their confidence and job seeking skills.
Annabelle organises employer events and careers fairs at University of Suffolk, resulting in students being aware of the opportunities in their area and able to network with employers and to obtain information on different career fields, work experience opportunities, entry requirements and specific company culture.
If you are an organisation interested in doing a short webinar to our students contact her. At these free events you will be able to, virtually showcase available roles, meet our talented students and discuss your recruitment process.
Her role also involves researching job sectors and keeping up to date with trends and changes in policies, career issues and developments in the in the HE sector, ensuring her knowledge is current.
She explores with students the opportunities that are available and works with them to increase their career management skills, employability and job searching skills through a range of activities. This includes increasing their effectiveness through their stages of career decision-making and job search, ranging from a better understanding of who they are, their skills and attributes and what employers look for. Annabelle supports students suggesting efficient job seeking methods such as targeting their CV/applications, volunteering, networking and speculative applications.
Annabelle has the AGCAS Advanced Guidance Skills Diploma, The OCR Level 6 Diploma in Careers Guidance and Development, BA (Hons) Individual Studies, an NVQ 3 in Advice and Guidance, a qualification in Transformational Coaching and the CACDP British Sign Language qualification.