Ali Al-haj
Course Leader in BSc (Hons) Computing
Email

School/Directorate

School of Technology, Business and Arts

Ali Al-haj ORCID

View Orchid Profile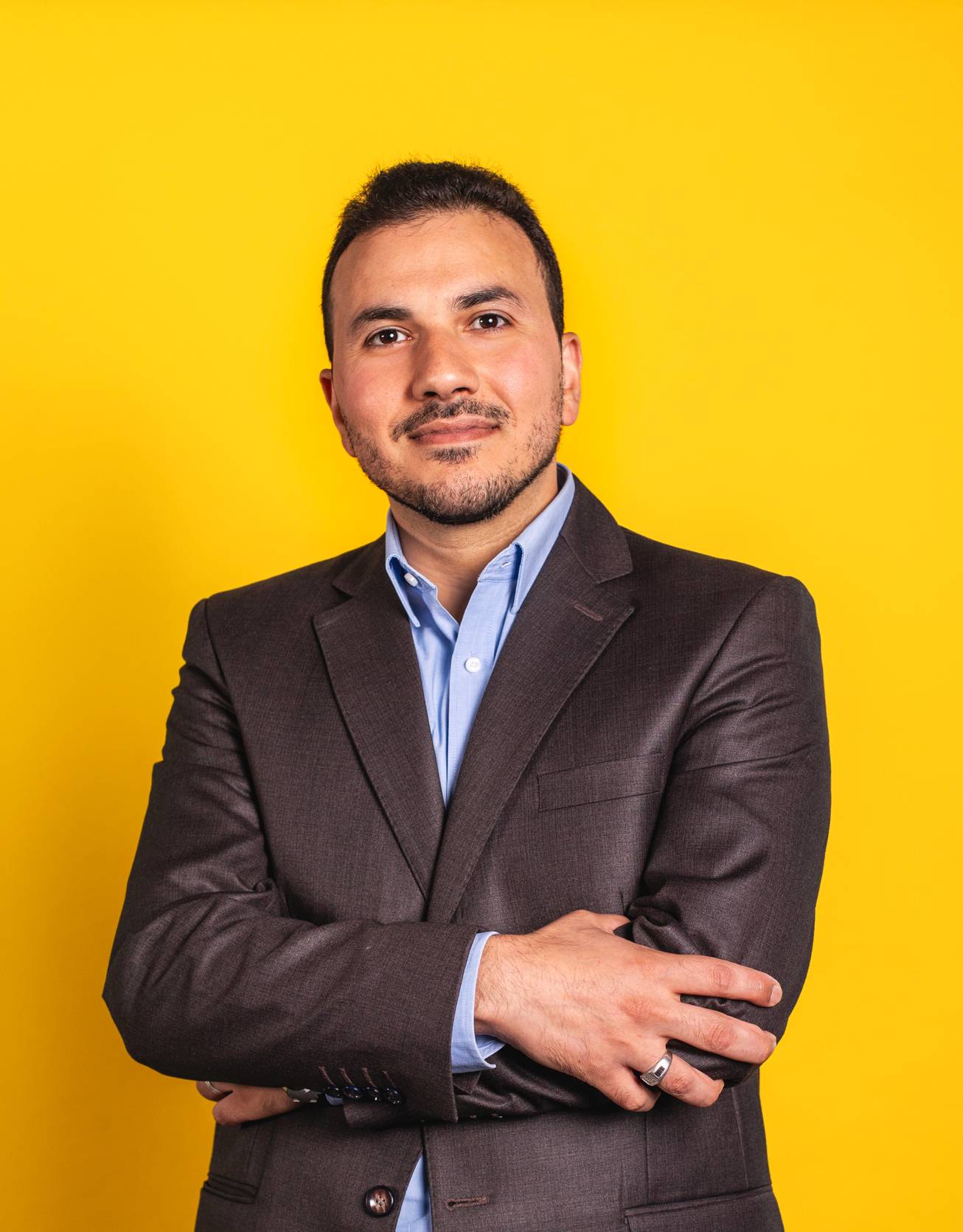 Ali Al-Haj is a Lecturer in Cyber Security and the course leader of BSc (Hons) Computing in the School of Technology, Business and Arts. He joined the University in July 2020. He received his MSc in Computer Forensics from the University of South Wales (2015). He also holds a Bachelor's degree in Computer Science (2012).
Before joining the University of Suffolk, Ali worked at the School of Computing, University of Portsmouth, where he taught various units to undergraduate students in subjects such as cyber security, data structures and algorithms, advanced programming, and networking. Ali is a Fellow of the Higher Education Academy (FHEA) and a member of the BCS - The Chartered Institute for IT, The Institute of Electrical and Electronics Engineers (IEEE), and the Software Defined Networks Community, IEEE.
Ali also serves as the Independent Assessor for the Network Engineering synoptic project in the Digital and Technology Solutions Professional Degree Apprenticeship Network Engineering.
Additionally, Ali acts as the link tutor for the following University of Suffolk partnership degrees:
BSc (Hons) Computing, Rushmore Business School (RBS), Mauritius
BSc (Hons) Computing, Unicaf, Cyprus
MSc Data Science and Artificial Intelligence, Rushmore Business School (RBS), Mauritius
Ali's modules are diverse; they cover a broad range of Computer Security topics focusing on digital forensics and intrusion detection, where he combines his teaching and research interests.
L6 Cyber-Physical Security
Level 7 Introduction to Forensics and Malware
Level 7 Cyber Detection and Forensic Investigation
Previously taught modules:
Level 4 Introduction to Cyber Security.
Level 4 Introduction to Networking.
Level 5 Security for Computer Networks.
L6 Cyber Forensics and Intrusion Management
Level 6 Strategic Cyber Security.
CPD short courses:
Introduction to Cyber Security