Dr Adam Clayden
Senior Lecturer in BSc (Hons) Games Development
Phone

+44 (0)1473 338220

Email

School/Directorate

School of Technology, Business and Arts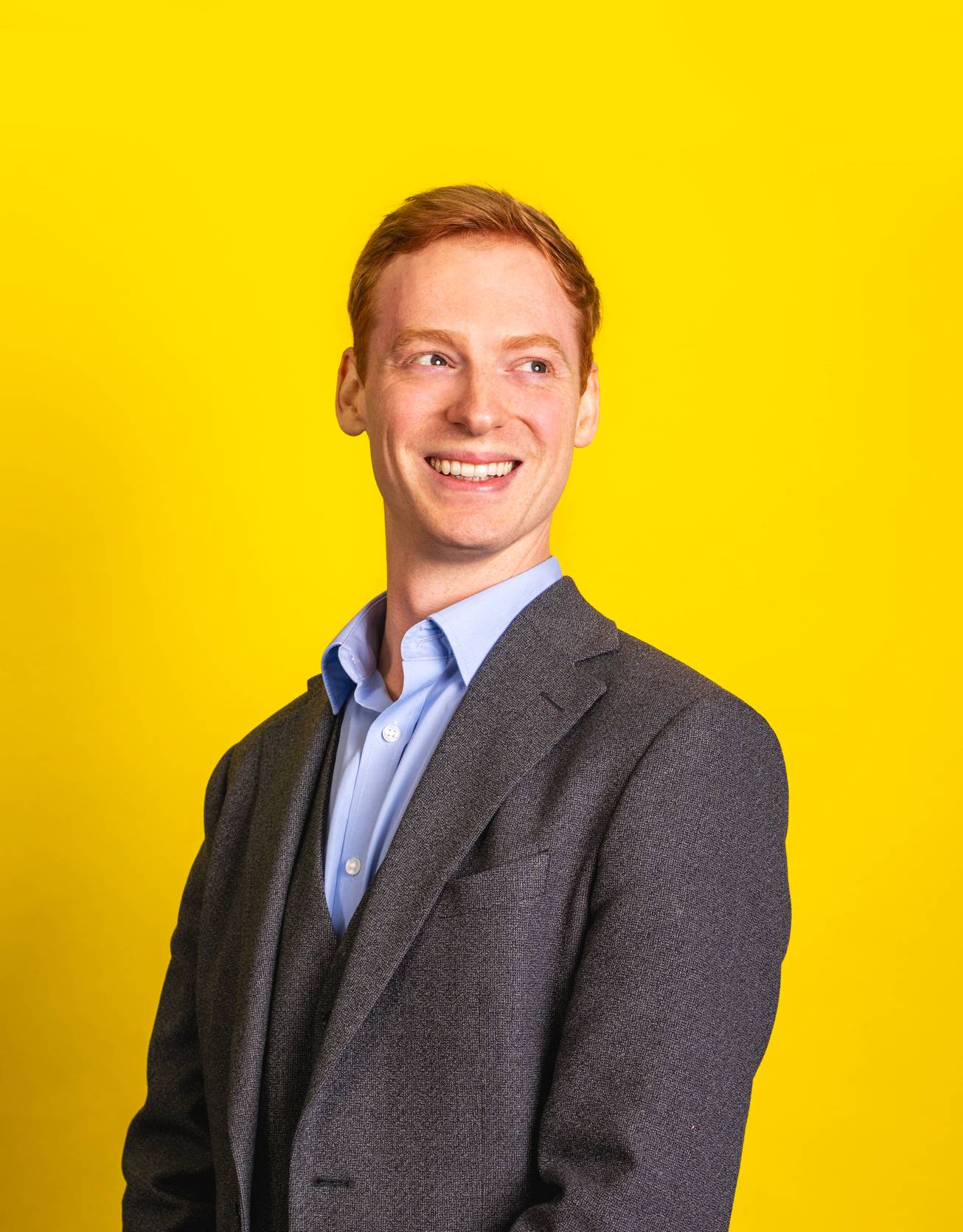 Dr. Adam Clayden received his PhD from University of Edinburgh (2019) and was based in both the School of Informatics and the School of Philosophy, Psychology and Language Sciences, investigating the role of foveal vision in static and dynamic environments. His previous degree is a BSc with honours in Computer Gaming Technology from Anglia Ruskin University (2014). He worked as an indie game developer, as well as in Research & Development within the games industry, before returning at age 24 in 2017 to academia as possibly the youngest senior lecturer in the UK, to first lead game development at University of Sunderland, before turning to lead BSc (Hons) Games Development at University of Suffolk where he specialises in programming within languages such as C#, development within Unity, rapid prototyping and games research methods. Alongside Adam's teaching and research responsibilities, he remains active in industry as a UI/UX Designer on the Omega Dueling Simulator for the Yu-Gi-Oh! Trading Card Game.
Design Methods 1
Design Methods 2
Advanced Design Methods
Introduction to Game Development
Group projects
Managing Games Production
Rapid Game Development
Honours Project
Games Research Methods
Game Jams
Individual Literature Review
Other areas of activity include Adam being a reviewer for academic journals and conferences, notably the Foundations of Digital Games Conference. Adam is also a site organiser for the Global Game Jam team that is held annually at the university.
His research interests are within the realm of Vision, Game Science and HCI. The main topics of his recent research are:
Visual Search
Serious Games in Education and Health
Grants Awarded:
UKRI Suffolk Stories: A Participatory Design Research Approach to Developing a Game Demonstrator for Heritage Trails. £10,000
CELT The exploration of stealth assessment and immersive learning through Technology Rich Environments. £5,000
EIRA Digital Hub Project. £20,000
GX Programme on the development of an augmented reality application on food provenance. £11,000
GX Programme on R&D tools development for the games industry. £11,000
Guest lectures:
Thesis:
Selected Publications:
Clayden, A. C., Fisher, R. B., & Nuthmann, A. (2020). On the relative (un)importance of foveal vision during letter search in naturalistic scenes. Vision Research, 177. doi: https://doi.org/10.1016/j.visres.2020.07.005
Nuthmann, A., Clayden, A. C., Fisher, R. B. (2021) The effect of target salience and size in visual search within naturalistic scenes under degraded vision. Journal of Vision, 21(2). doi: https://doi.org/10.1167/jov.21.4.2