Long Shore Drift, as part of Blast Radius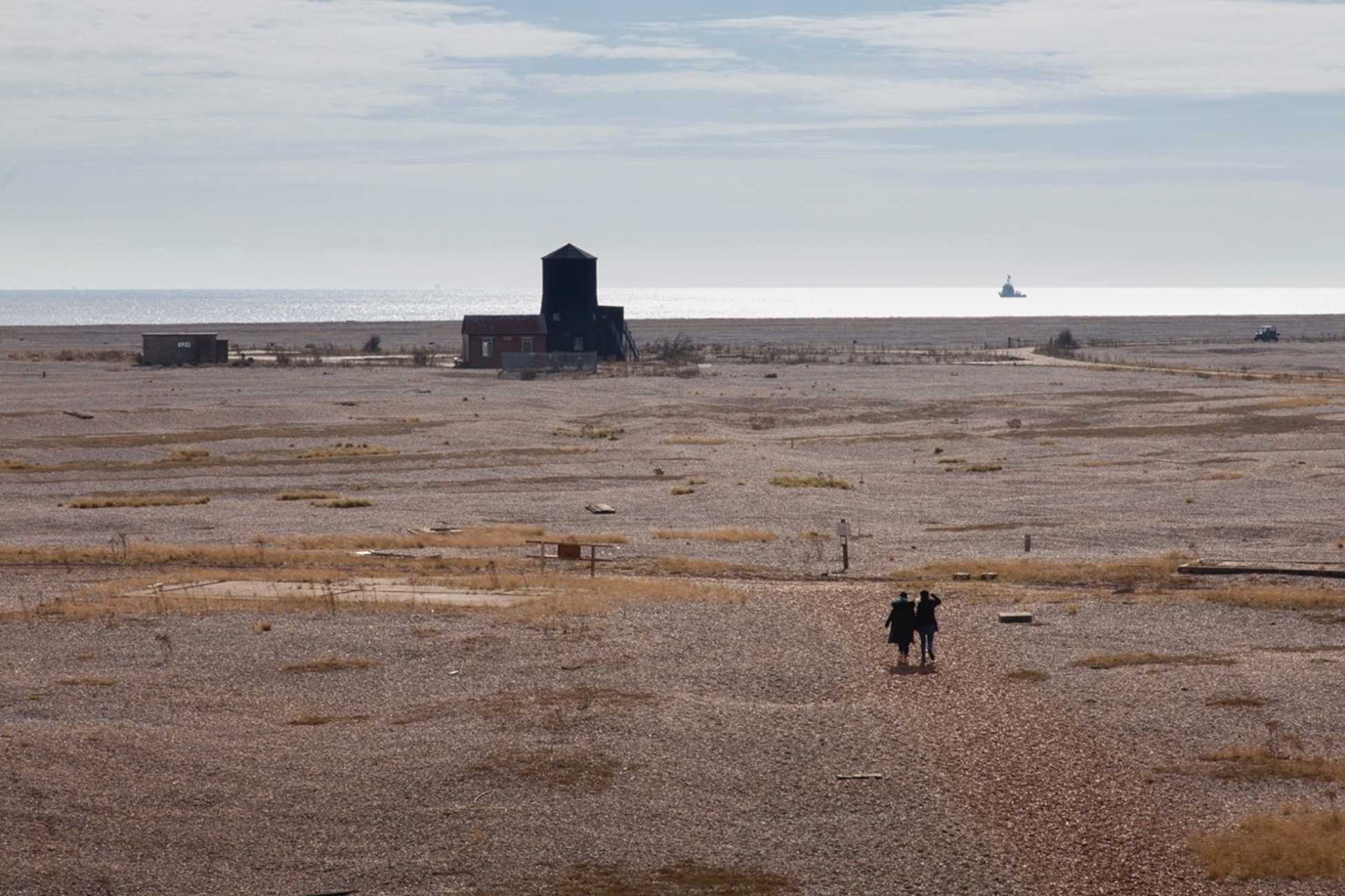 Researcher: Dr Jane Watt and Dr Susan Barnet
Artists Jane Watt and SE Barnet are developing an interdisciplinary project bringing together specialists in art, heritage and environmental science to use analogue and digital technologies (art, film, and photography, including 3-d scanning and VR) with wildlife, ecology and history/heritage research on Orford Ness National Nature Reserve. This interdisciplinary engagement, Blast Radius, will explore new ways in which to examine this unique internationally significant nature reserve and former military testing site.
One of the primary agendas during Orford Ness' time as host to the military, was the testing of explosions towards measuring the extent of destructive capacities. With Blast Radius, Watt and Barnet plan to employ some of the same evaluative technologies towards the creation of artworks and the assessment of the site's ecology. At the heart of their agenda is the impact of a creative impulse.
Currently, Watt and Barnet have been commissioned by the British Art Network's Landscape Research Group to create a short film, Long Shore Drift, as an initial investigation of Orford Ness for this project. The commission is supported by Tate and Paul Mellon Centre for Studies in British Art.
Approaching the dynamic landscape of Orford Ness, Long Shore Drift places the viewer within this overwhelming, and precarious, remote environment that has limited access, and for many years was shrouded with secrecy. Watt and Barnet's visual essay captures form, shape, light and sound to explore centuries of shifting coastline, buildings lost to the sea, and undulating disruptions of artificial attempts to shape the landscape.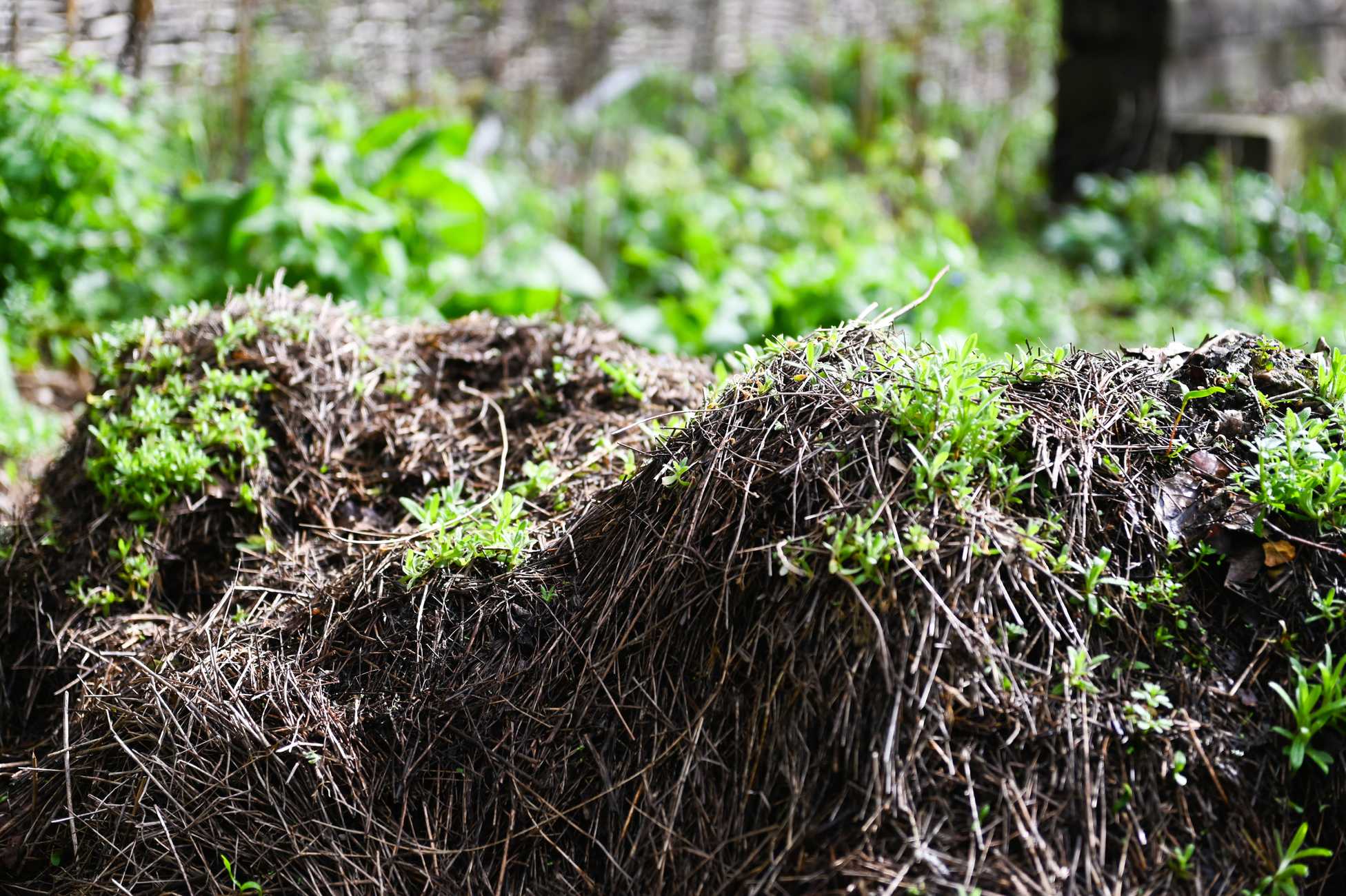 The site of the former lighthouse is a primary locus and vantage point from which to encounter the recent dramatic impact of landscape in flux. Evidence of the lighthouse, the eleventh on the Ness to be lost to coastal erosion, is captured through the artists' own archival imagery taken before its demolition in 2020. Radiating out from this point the film looks at the lines of shingle ridges, an inaccurate measurement and visual record, confounding linear progression across centuries.
Biography
Jane Watt has developed modes of critical engagement in site-specific installation and engaged practice. Her practice and field research includes interdisciplinary projects in Arts & Humanities at University of Suffolk, and with researchers in Biomaterials & Allied Subjects at UCL.
Instagram: @janewattprojects
SE Barnet's artistic practice and research is composed of dual foci; firstly on artist-based negotiations with personal anecdote, often from within historic archives, and secondly on pedagogy surrounding Fine Art in Higher Education. She examines practical, social and political issues and how these influence the creative process of the artist, having developed research groups such as radical reThink at UAL and worked on projects with the Mass Observation Archive.
Instagram: @susanedithbarnet