Learning in Organisations through Multicultural Ambassadors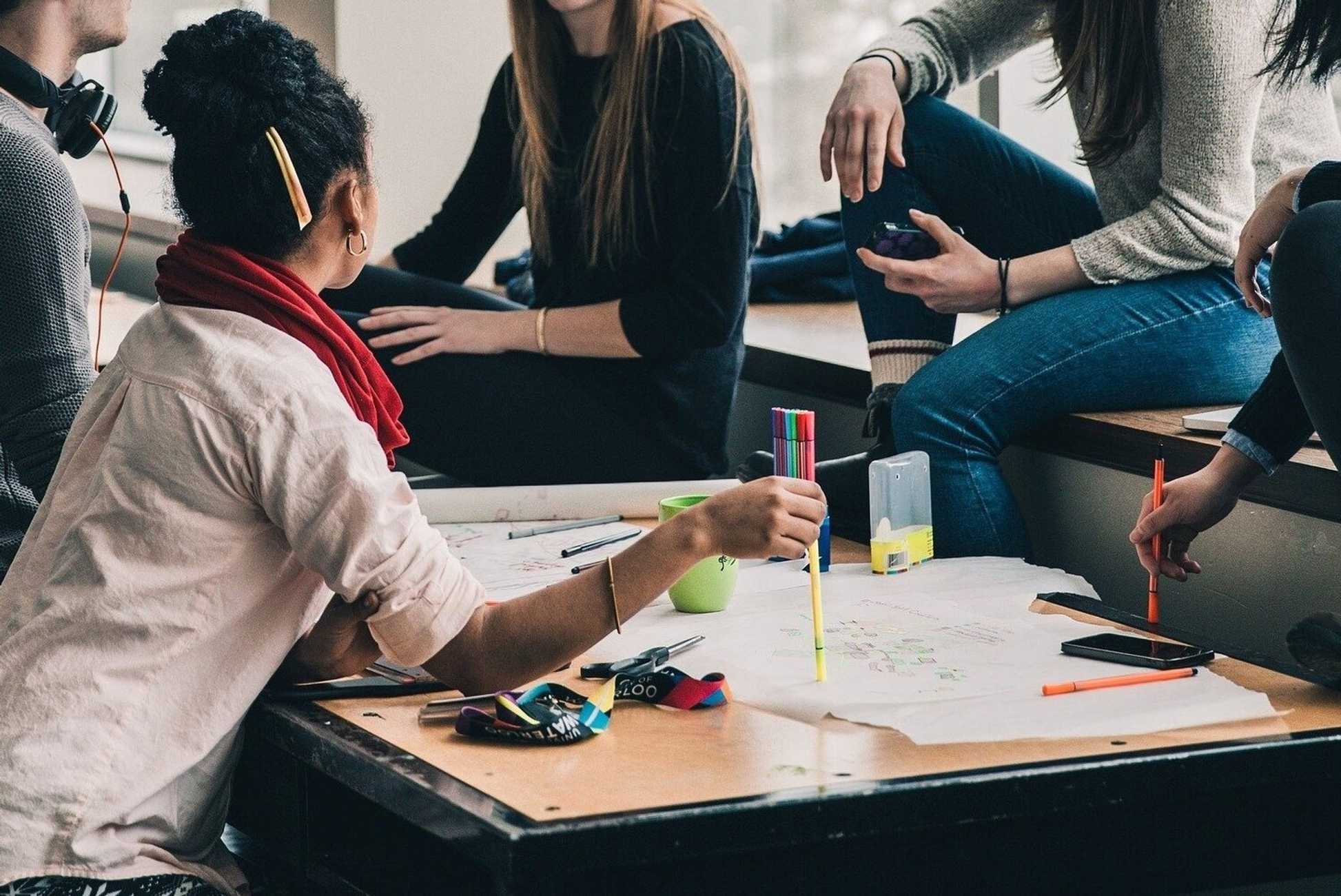 Development of Inclusive and Participatory Learning in Organisations through Multicultural Ambassadors
Researchers: Dr Clare Gartland, Dr Ivana Lessner Listiakova, Dr Pere Ayling, Dr Tuba Gokpinar and Violeta Negrea
School of Social Sciences and Humanities, Centre for Excellence in Learning and Teaching
This EU funded Erasmus+ Diploma focuses on developing partnerships for cooperation with universities from Romania, Turkey and France. The project will develop and embed new approaches to working with student ambassadors, increasing the quality and relevance of approaches to promoting equity in access, progression and retention of young people from diverse and underrepresented backgrounds.
Addressing inequalities in access to university is critical to addressing issues of social exclusion in the UK and across Europe. Research widely indicates that educational choices and aspirations are relational and that young people from diverse and underrepresented backgrounds have limited access to the cultural, social or academic capital needed to access HE. University students have the potential to work inclusively with young people from similar backgrounds to their own, supporting them in developing valuable knowledge, skills and identities for HE access and progression.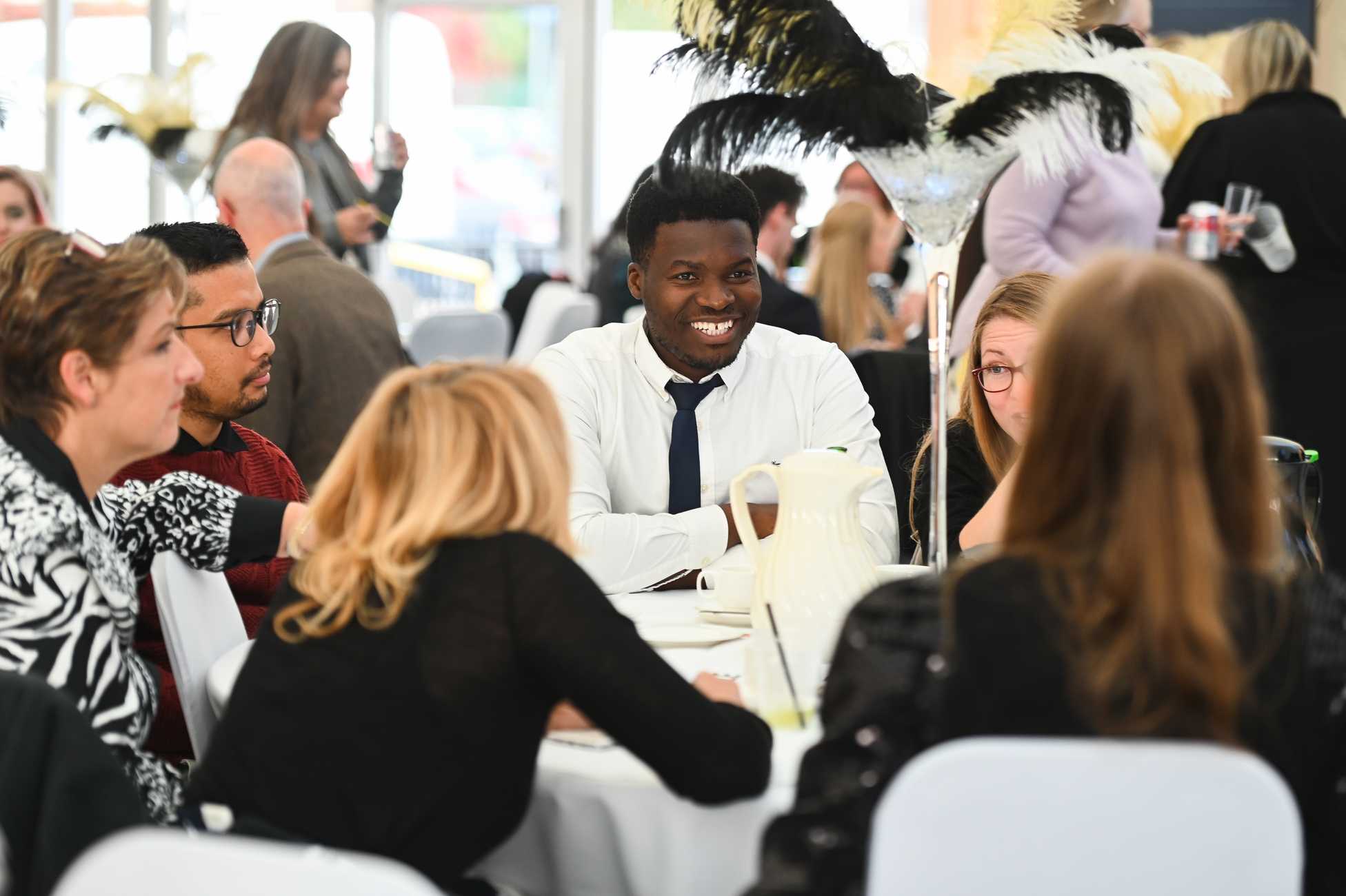 The main objectives of the project are: (1) identifying inclusion strategies and promoting social inclusion in HE for underrepresented groups in relation to academic access, retention and success (2) develop models of cross sector working with student ambassadors to reach increased numbers of diverse and underrepresented students (3) develop training modules for student ambassadors and cross sector organisations working with them (4) engage, connect and empower young people by developing regional, national and trans-national networks of student ambassadors.
The project has long term implications for the ways that organisations work with ambassadors/ volunteers, promoting active engagement in developing policies and practices that more effectively support young people from diverse and underrepresented groups.