Events — Suffolk Suitability Institute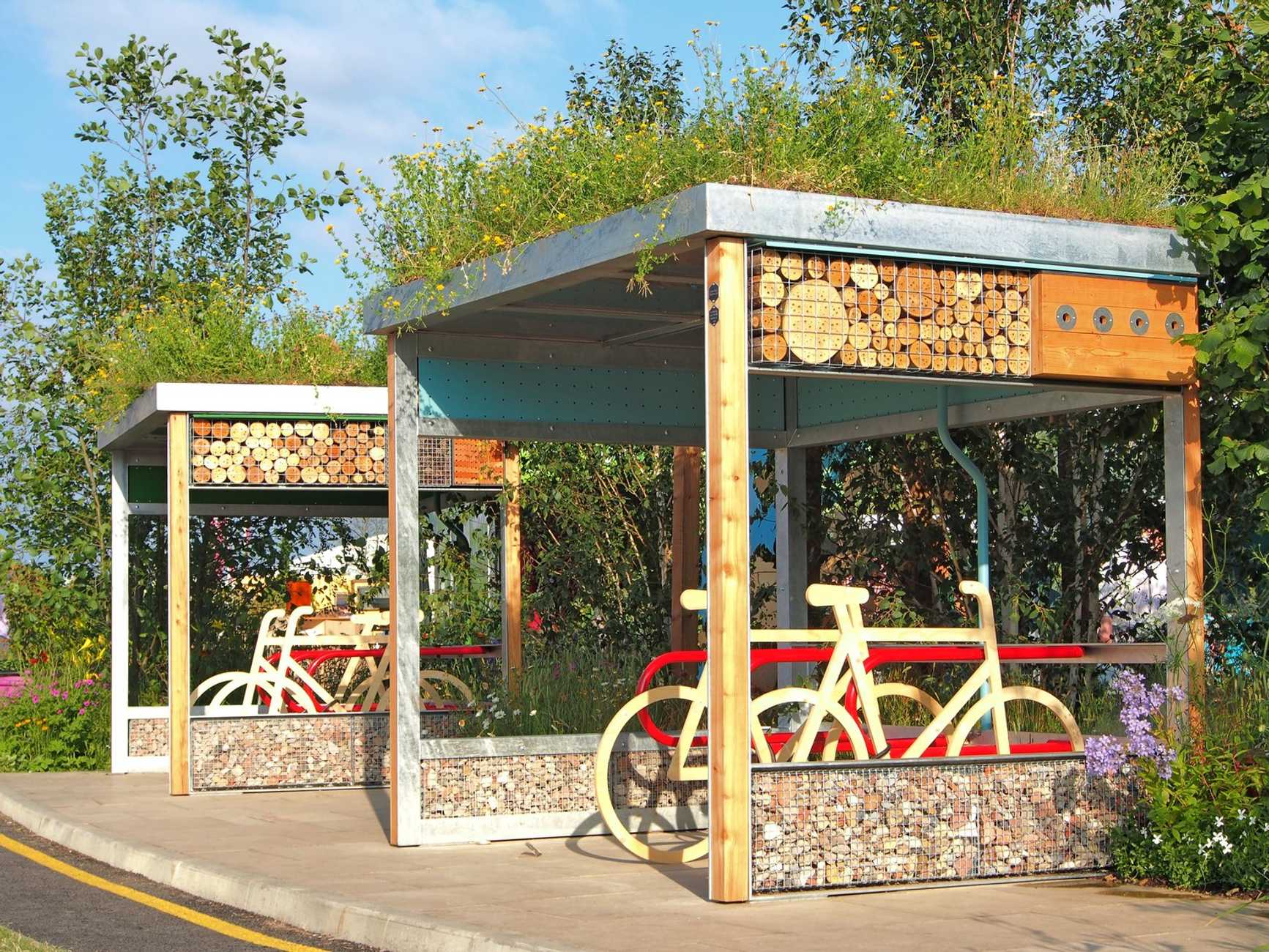 Upcoming Events
Upcoming Events
Future events to be confirmed.
Past Events
2 March 2023
The Hold, Suffolk Archives, Ipswich
Evening reception to view Landscape Rebels exhibition at Christchurch Mansion
Join researchers from University of Suffolk, Anglia Ruskin University, University of Southampton, California Institute of Technology, and Tate to look at new research, contemporary readings, and shifting perceptions of watery landscapes in art, science and digital technology.
Close Look, Distant View coincides with Colchester and Ipswich Museums Landscape Rebels exhibition featuring artworks by Turner, Constable and Monet alongside global stories about the climate crisis at Christchurch Mansion (22 October 2022 – 16 April 2023) and Suffolk's Green Story exhibition (4 February – 18 May 2023) at The Hold, Suffolk Archives, Ipswich.
Close Look, Distant View is organized by Dr Jane Watt and Dr Susan Barnet (both School of Engineering, Arts, Science and Technology, University of Suffolk) in collaboration with Emma Roodhouse (Colchester and Ipswich Museums) and in partnership with The Hold Suffolk Archives. It is supported by Suffolk Climate Change Partnership and the University of Suffolk.
29 November 2022
The SSI officially re-launched with an event at the DigiTech Centre, in conjunction with the official opening of the DigiTech Smart House. This event was well attended by key external partners and collaborators in the Smart House project.
31 August to 2 September 2022
The first to be held since Prof Darryl Newport joined the University and took directorship of the Suffolk Sustainability Institute, the international Sustainable, Ecological, Engineering, Design for Society (SEEDS) Conference to be held at UWE, Bristol, brings together experts from around the world focusing on a sustainable agenda. The University of Suffolk is proud to again be part of this annual conference in September 2022 and is looking forward to hosting the SEEDS family and the international conference in 2023.
News
15 July 2023
Dr Alison Pooley, Research Fellow, spoke at the Almshouse Association Members Day, at One Great George Street, Westminster. The day is held by the Almshouse Association partly as an AGM and partly as a conference with keynote speakers, to discuss the work almshouse charities do, and to hear about new ways of thinking and working within the charity sector, including with trustees and residents. Alison's presentation was entitled 'The architecture of the Almshouse Community', where she talked about her collaborative research over the past 6 years focusing on almshouses, including student projects, and her current research in collaboration with UCL Almshouse Resilient Communities (ARC) for the Future. This most recent project, funded by the Dunhill Medical Trust, is particularly relevant to the theme of the Members Day, which was dedicated to embracing the values of community, compassion and companionship, which lie at the heart of the almshouse movement. The event brought together esteemed individuals who shed light on the caring nature of almshouses and emphasized the significance of human interaction, with Alison's talk focusing on the architecture of community and in particular the significance of the courtyard typology in creating places for interaction and incidental neighbourliness.
Dr Federica F. Masieri (school of EAST) is pleased to announce that PhD candidate Vanessa Sharp was awarded the prize for the New Investigator EORS Poster Award for the category 'Biology' presented in October at the ICORS 2022 conference, for the meta-analysis research conducted around the biomarkers of early OA in synovial cells. The conference was a success and UoS-Life Science was present with 2 posters, 2 short presentations and a chaired symposium on equal representation. Our research attracted a lot of attention and marvel at the fact such a small team could achieve so much and with relatively limited funds. Big thanks also to our co-authors, the surgeons Chloe Scott and Caroline Hing for their impactful insights and comments. Please join us in celebrating Vanessa on her achievement!
3 February 2022
New "biodiversity bike stores" installed at the University of Suffolk this week!
21 January 2022
In collaboration with New Anglia LEP and other partners, the University of Suffolk, is piloting a project designed to pro-actively pivot business support and grants to support businesses towards Net Zero.
Read more on the New Anglia projects webpage
As part of the programme, Road to Net Zero grants will support Norfolk and Suffolk businesses to access grants from £1,000 to £25,000 for projects that will deliver carbon saving reductions.
Read more about the grants and eligibility on the New Anglia grants webpage