Institute of Health & Wellbeing - Themes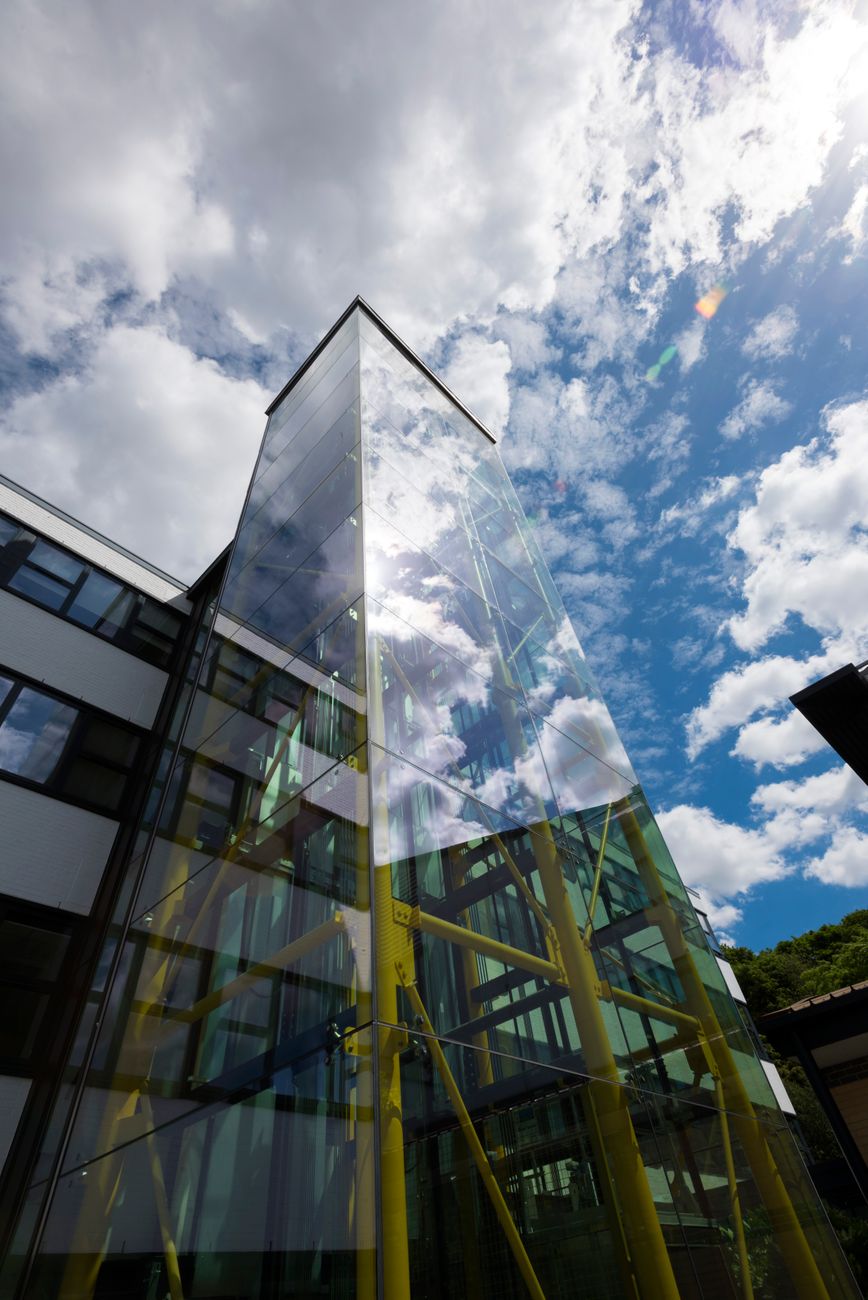 The Institute of Health and Wellbeing has four main research themes which reflect our areas of expertise:
Perinatal wellbeing

Healthy Living

Long term conditions

Workspace and Workforce Wellbeing
The approaches embedded within these themes include research-led practice, co-design, implementation, and translation.
The Institute's portfolio of research is closely aligned with the work of the Integrated Care Academy.
Although the Institute has four distinct themes of research, there is overlap between their scope. Projects are listed under the main theme.