University's First Connection Week Announced
---
Date

23 February 2023

Time to read

2 minute read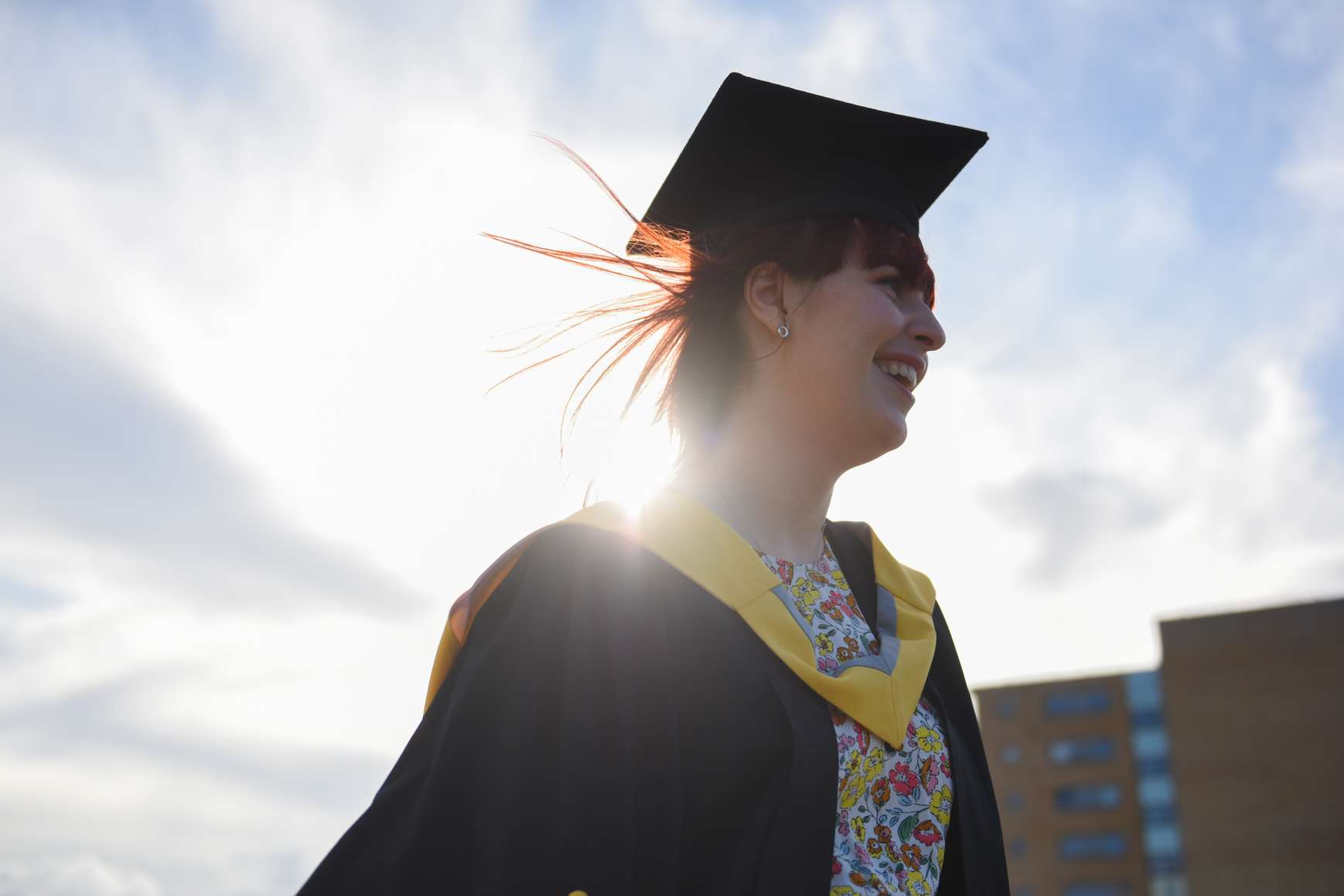 The University of Suffolk is holding its first Connection Week in April for alumni and supporters.
The week, running from 17 to 22 April, will have three main events, kicking off with a drinks reception for honorary graduates and supporters.
Other events will include an Alumni reunion for past students on Friday 21 April, and a family coffee morning on Saturday 22 April.
Former Fine Art students will be exhibiting their work to coincide with Connection Week in the Waterfront Building.
Kate Burgess, Alumni Relations and Development Manager at the university said: "This is our first connection week, and we are looking forward to welcoming our alumni and supporters to our special events.
"This first event will be taking place on the Ipswich campus only, however in the future we do plan to look at events with our partner institutions."
She added: "We encourage our alumni to use the reunion as an opportunity to meet with their old friends, going on after the event to reunite in one of the many wonderful bars or restaurants our town has to offer and to make a weekend of it.
"We want to see as many alumni during this week as we can and encourage graduates to take the opportunity to join in a campus tour, re-acquaint themselves with our campus and see all of the fantastic new facilities we have to offer.
"It is also an opportunity for our graduates to feedback to the university about what they would like to see from us in the future.
"We are so excited to see our alumni back on campus, Connection Week is all about celebration and we are so proud of all of our graduates
For full details of all the Connection Week events go to