University Vice-Chancellor awarded MBE in King's Birthday Honours
---
Date

17 June 2023

Time to read

4 minute read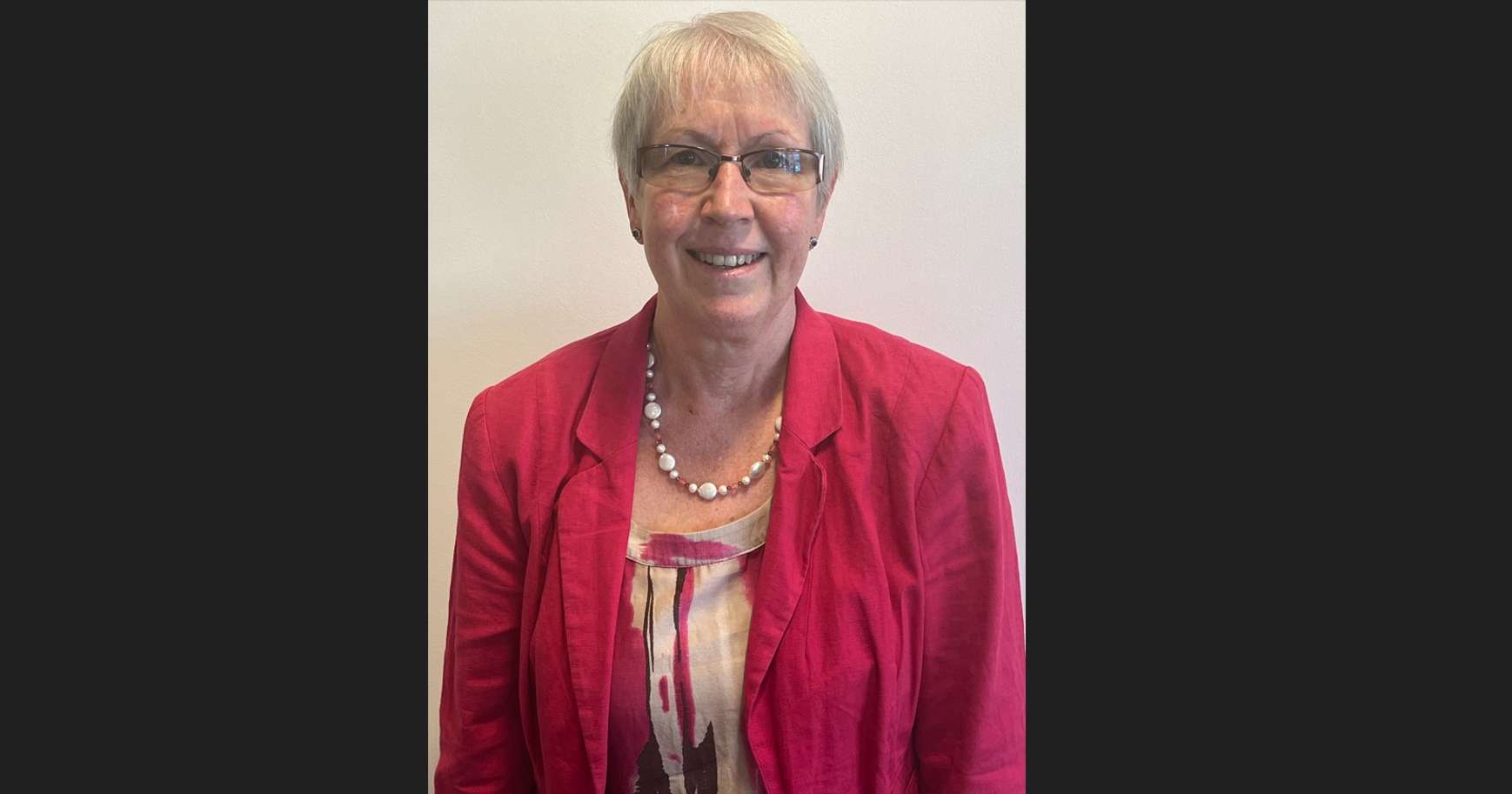 Professor Helen Langton, Vice-Chancellor, University of Suffolk will be awarded a Member of the Order of the British Empire (MBE) as part of the King's Birthday Honours in recognition of her contribution to education, health service provision and community engagement.
Since joining the University in 2018, Prof Langton has been a driving force behind a transformational programme that has had a far reaching impact not only for the University of Suffolk but for the whole of the East of England. This programme has created vital partnerships that increase education, economic and wellbeing opportunities for the regional community, with a strong focus on social mobility and inclusion.
The establishment of the Integrated Care Academy in collaboration with regional NHS trusts, Suffolk County Council and other community groups, is recognised as the first of its kind in the country. The initiative will not only have a lasting impact on health and wellbeing provision locally but is also serving as a blueprint for further regional health partnerships.
Prof Langton played a pivotal role in the regional post-COVID recovery plan in her role as a member of the New Anglia Local Enterprise Board, working closely with Health Education England and NHS trusts to support the University's nursing students' contribution to the pandemic.
Commenting on the nomination, Professor Langton said:
"I am overwhelmed and humbled to have been awarded an MBE in the King's first Birthday Honours list and I would like to pay tribute to colleagues in the University and across the county who share my passion for raising aspirations and supporting our local communities.
"I am fortunate to work alongside incredibly dedicated people who are striving to make the University a success regionally, nationally, and internationally and I am very excited by the transformative impact we are having and will continue to have."
Prof Langton's long and distinguished 30-year career in higher education and her contribution as a registered nurse for over 40 years has provided her with a unique overview of how organisations can work together. With her main research area focussing on children and young adults with cancer, Prof Langton has been an advocate for innovative approaches for health care professionals, recognising the need for continuous improvement and training.
In addition to her professional life, Prof Langton is a dedicated volunteering advocate and is currently a board member and Senior Independent Director of Advance HE and a member of the St. Edmundsbury Multi Academy Trust.