University of Suffolk Climbs 20 Places in League Table
---
Date

7 June 2023

Time to read

4 minute read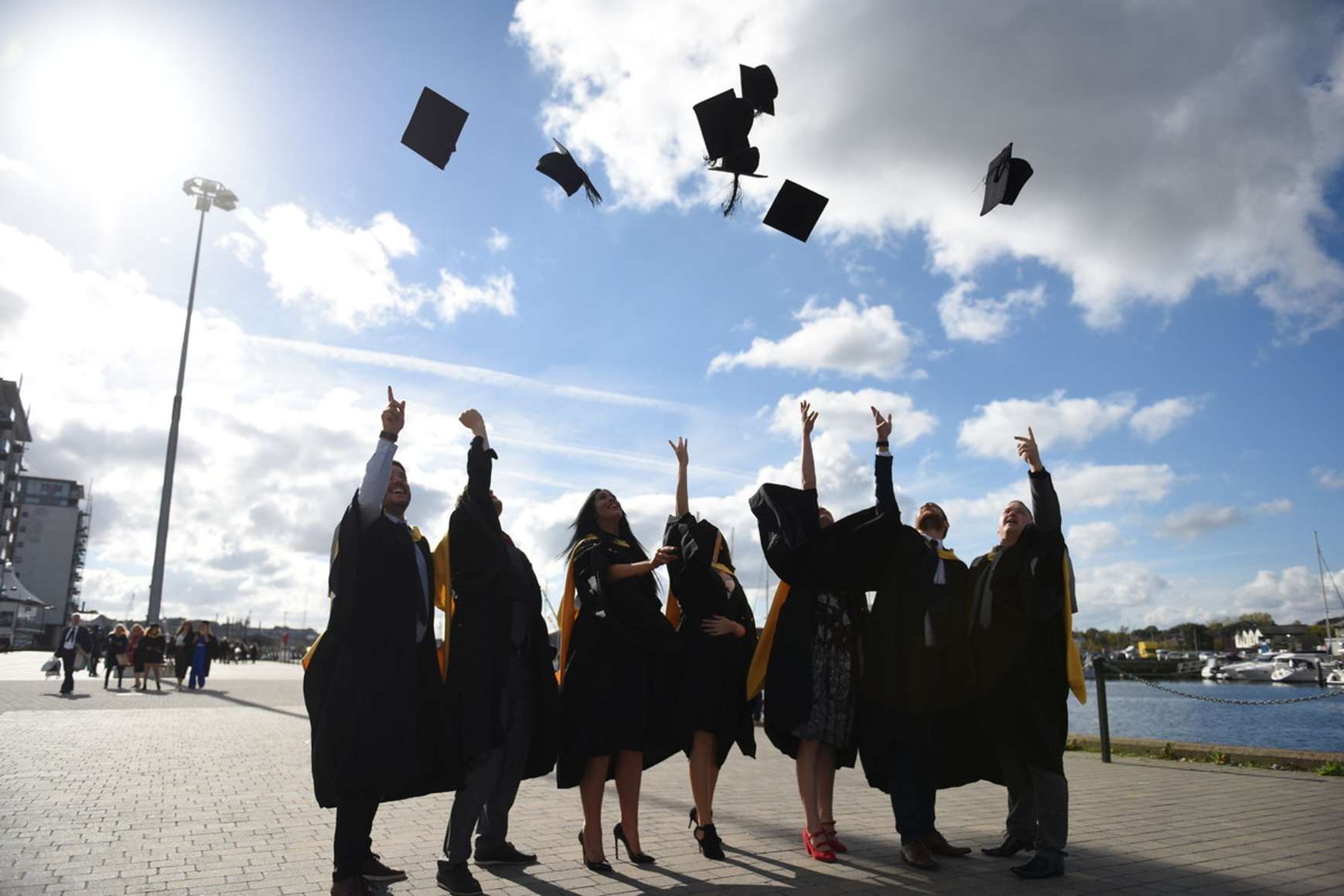 The University of Suffolk has climbed 20 positions in the latest Complete University Guide league tables.
It is the latest in a remarkable upward trend for the University, which soared by 26 places in last year's rankings.
The league tables are based on independent measures that are important to students and parents, including how satisfied students are with teaching and how likely learners are to gain a good job on graduating. Its ascent up the rankings by 20 places makes it the joint-fourth highest number of positions gained by a university for this year nationally.
Metrics covered include entry standards, student satisfaction, quality of research, graduate prospects, student-to-staff ratio, spending on academic services, degree completion, and spending on student facilities.
The league table for Childhood and Youth Studies now features Suffolk ranked in fifth nationally out of 45 - a 19-place climb on last year. Education and History subjects were also big movers, rising by 33 places and 32 positions respectively.
It comes as Spring 2023 figures released by the Higher Education Statistics Agency (HESA) last week saw the University of Suffolk achieve an 85.71 per cent positive outcome rate for undergraduate students, based on 2021 graduates 15 months after graduating.
That equates to 1,260 students out of 1,470 achieving a positive outcome, defined as any kind of employment or further study, caring, travelling or retirement.
'Quality of Work' measures in the HESA data – which attempts to measure whether the skills learned during their studies have been helpful, if their work is meaningful and if it helps their future plans – ranked the University as top out of all providers for those in employment or further study.
Helen Langton, University of Suffolk Vice-Chancellor and CEO, commented: "The University of Suffolk is continuing to demonstrate that the quality of learning and the experience for students is high and this is reflected in the results of two national sets of data.
"Climbing 20 places in the latest Complete University Guide rankings is fantastic news for the university and our staff and students. It is testament to the hard work of our students and the commitment of our staff, making Suffolk an ambitious, forward-thinking and transformational university which is continuing to make such a positive upward trajectory.
"In addition, the HESA data demonstrates that our excellent facilities and fantastic quality of teaching ensures our graduates are fully equipped with all the skills they need to succeed in their chosen careers.
"It's clear Suffolk is a real destination of choice for students, and with further plans in the pipeline we are sure there are more exciting times ahead."
For the full rankings, visit www.thecompleteuniversityguide.co.uk/league-tables/rankings