University Hosts SEEDS Conference
---
Date

29 August 2023

Time to read

4 minute read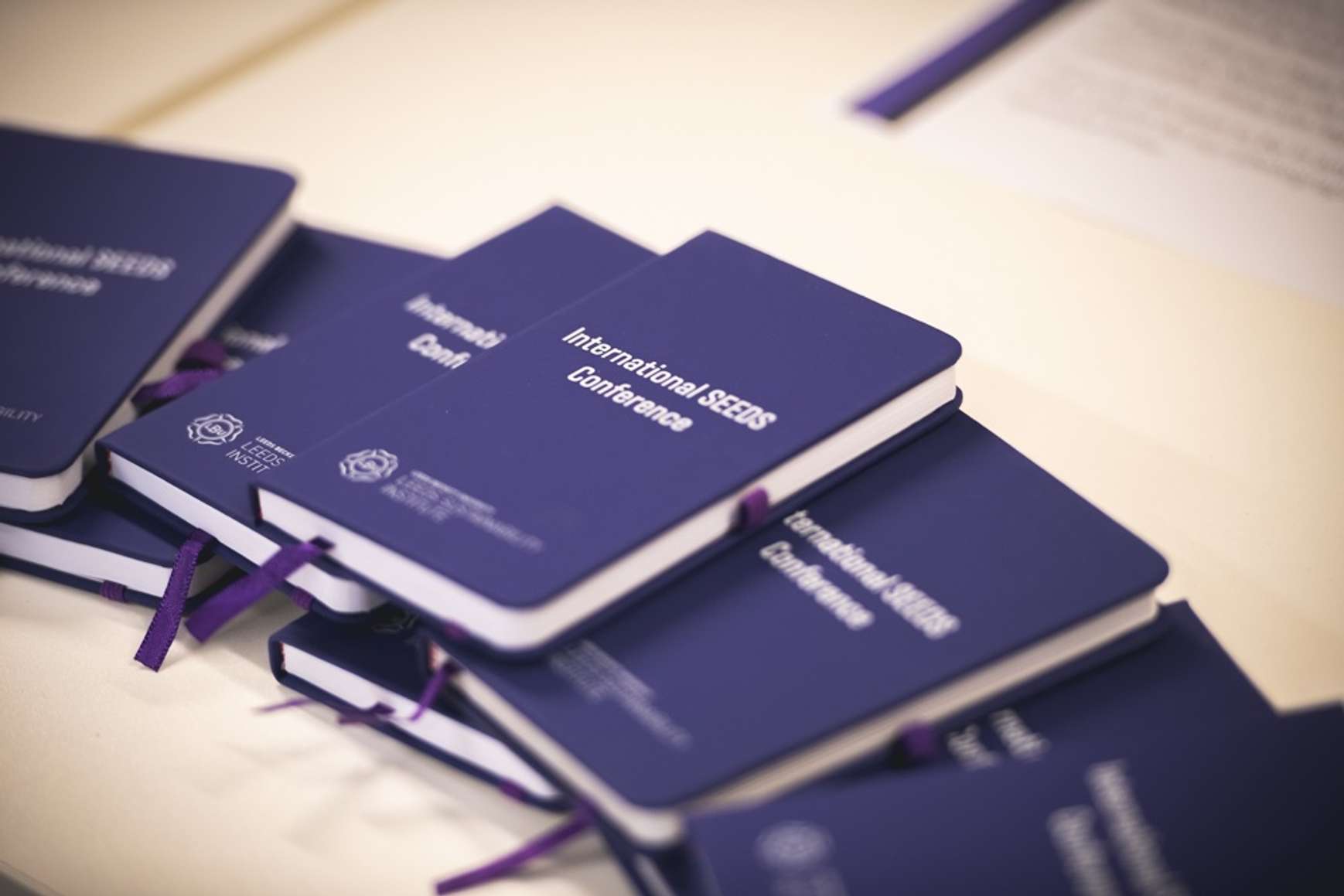 The University of Suffolk is hosting an international conference this week tying in with its continued commitment to sustainability and the environment.
The Sustainable Ecological Engineering Design for Society (SEEDS) conference will run over three days from today (Tuesday 29 August) both in person and online – allowing international delegates to take part in the event.
As part of the conference, the winners of the Research Innovation Sustainability Enterprise (RISE) awards, that recognise best practice in sustainable business will be announced.
Justine Oakes, The University of Suffolk's Head of Sustainability, will give a keynote speech entitled: "Transforming Our Estates: Transition to a Net Zero Future" on day two of the conference which is being held at the university's Ipswich campus.
This comes on top of recent news that the University of Suffolk had seen the biggest decrease in carbon emissions out of nearly 120 universities nationwide.
The SEEDS conference is held each year with four partner universities, the University of Suffolk, Leeds Beckett, University of the West of England and Loughborough University, hosting at their campuses in turn.
International delegates, including academics and business leaders from countries including Sweden, Nigeria, Indonesia and Qatar will gather at the conference with topics being discussed ranging from allotment gardens in Warsaw and building design to renewable energy technologies and reducing consumption and waste.
Professor Darryl Newport, Director of the Suffolk Sustainability Institute and Professor of Energy and Sustainable Development at the University of Suffolk will host the conference and commented:.
"It is absolutely wonderful to be hosting this year's SEEDS conference here at the University of Suffolk.
"We are very much looking forward to being able to showcase our own commitment to sustainability and the built environment as well as hearing discussions from a wide range of delegates."
A gala dinner on Wednesday will be held at Chefs' Whites Restaurant at Suffolk New College close to the University's campus.
The restaurant is a learning environment for catering and hospitality students and they will welcome SEEDS guests for the dinner and RISE Awards ceremony.
Professor Newport added: "We are thrilled to be working with Chefs' Whites at Suffolk New College who will host our gala dinner.
"Locally sourced food will be served by students there and this collaboration is another demonstration of our ambition to lead by example and support local sustainability."