New Collaboration for Social Sciences Research
---
Date

8 November 2023

Time to read

2 min read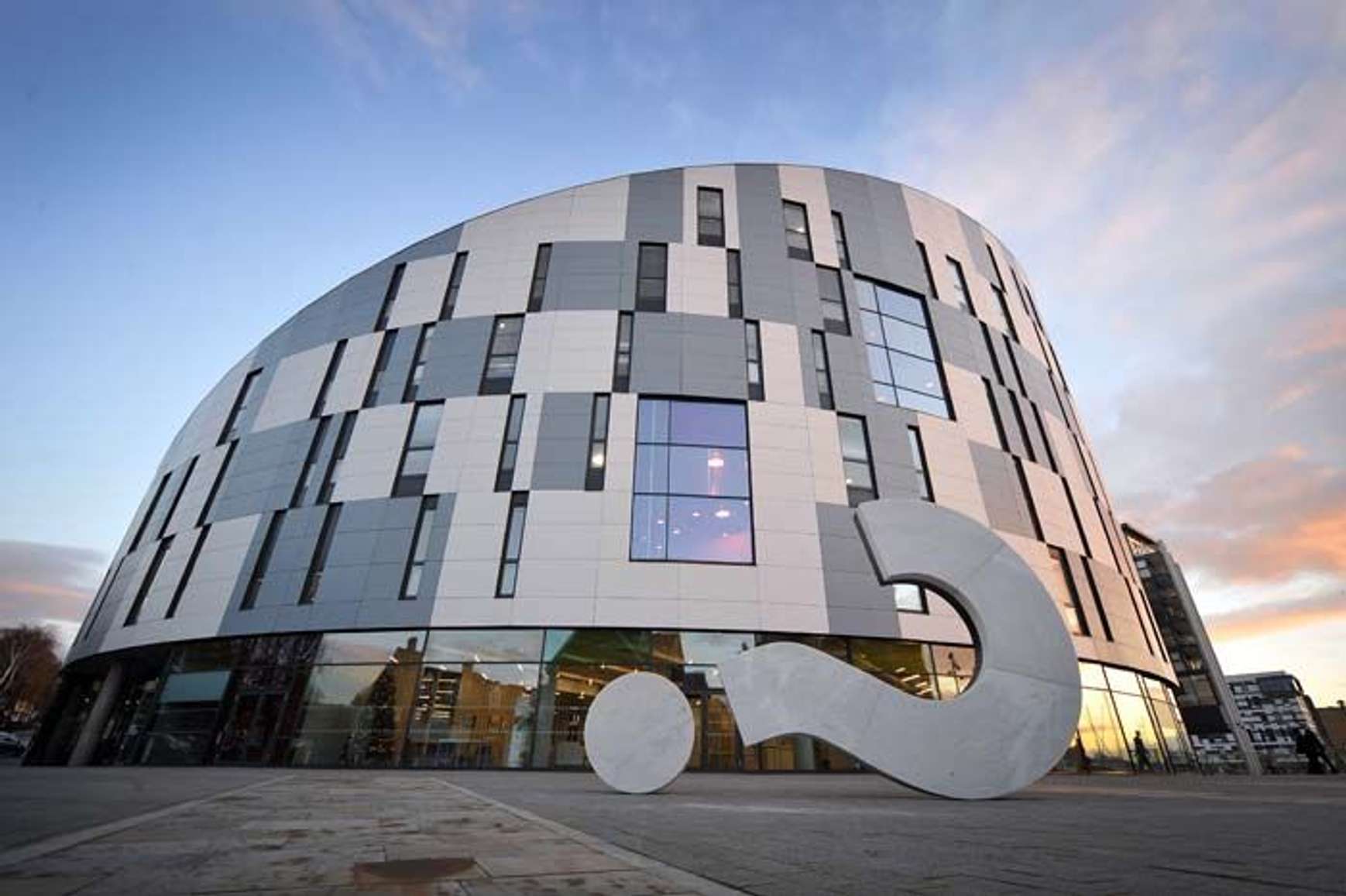 A new collaborative partnership involving the University of Suffolk has been announced to boost research in social sciences in the East of England.
The CAM Doctoral Training Partnership (DTP), will be funded by the Economic and Social Research Council (ESRC) from next year until 2028.
It represents the University of Suffolk's first participation in such a partnership and will work to broaden routes into postgraduate education for students from under-represented backgrounds.
The project will also develop regional opportunities for collaboration through its 'Research in Practice' activity, providing internship and knowledge exchange activities with a broad range of non-academic partners, offering a range of additional learning and development opportunities for the benefit of over 4000 social science postgraduates across the consortium.
Through the collaboration with the University of Cambridge, Anglia Ruskin and the University of Bedford, the University of Suffolk can share PhD expertise and supervision as well as build research training and development for students across the consortium.
Professor Sarah Richards, Head of Suffolk Doctoral College at the University of Suffolk, said:
"We welcomed the invitation to participate in the Cambridge DTP Consortium which will focus on expanding funded PhD opportunities across the region and provide greater collaborative research development for Social Science PhD students.
"We look forward to building a successful and long-term partnership with these institutions to enhance student experience and opportunities."
For more information about the University of Suffolk's Doctoral College, please visit www.uos.ac.uk