First CEO Named For New Dental Treatment Centre
---
Date

13 March 2023

Time to read

2 minute read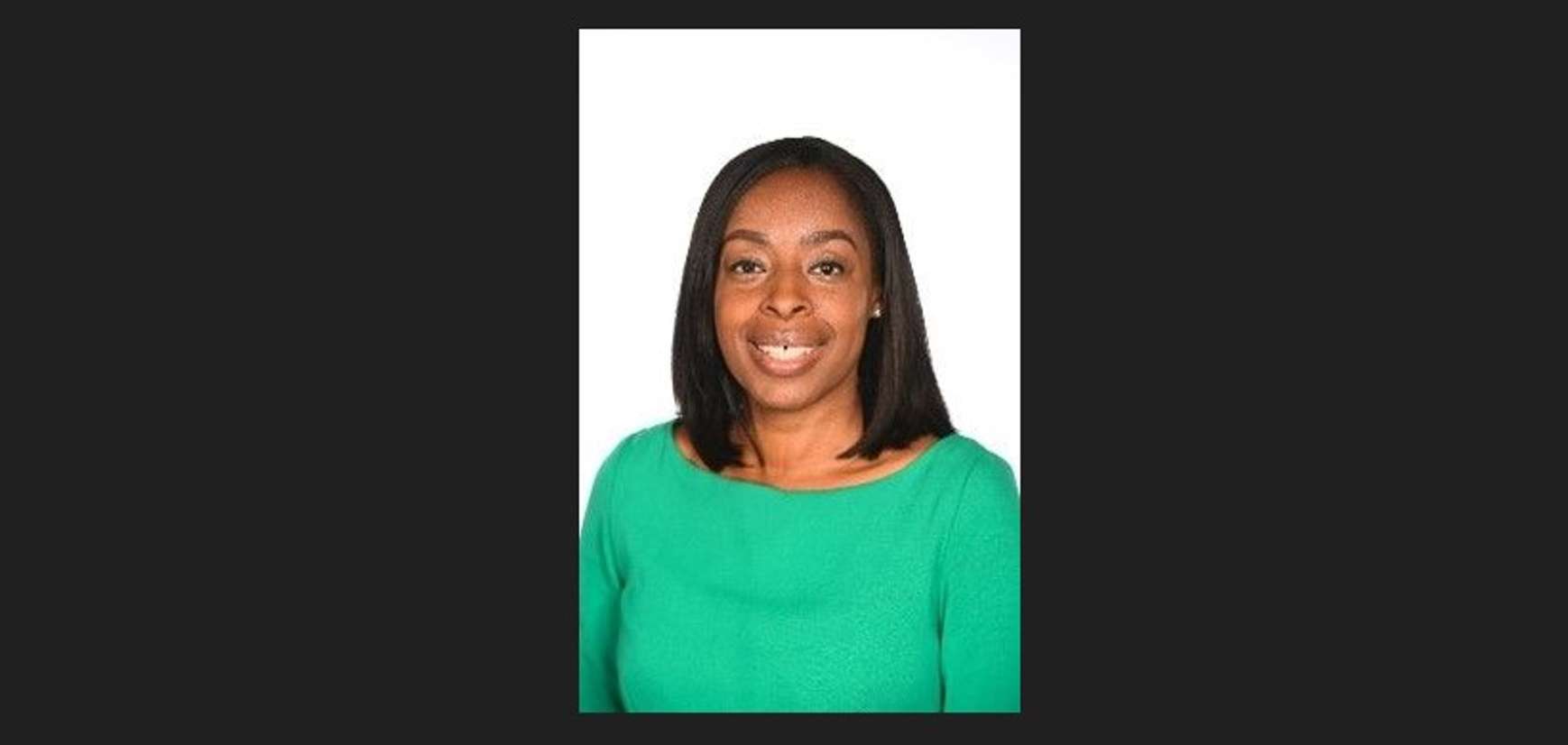 The University of Suffolk has announced the appointment of the first CEO for its new NHS dental treatment centre being developed on the University's Ipswich campus.
Lorraine Mattis will become the Chief Executive Officer for the University of Suffolk Dental Community Interest Company (CIC), starting her new role in the summer.
Lorraine has a background in NHS healthcare and the Voluntary, Community, Social Enterprise (VCSE) sector.
Experienced as a Board Director and currently working in dentistry, she brings a wealth of senior leadership experiences within healthcare in the acute sector, primary care and community services.
She currently sits on the board of Bedfordshire, Luton and Milton Keynes Integrated Care Board and is committed to improving oral health and addressing health disparities and health inequalities.
"I am delighted to have been appointed into this new role," she said. "This is an ambitious and pioneering project which has so much potential to transform dental services in the wider region and beyond, in terms of dental care provision as well as education and training for the current and future dental workforce."
The new facility will be run as a not-for-profit social dental enterprise to supply much-needed NHS dental provision across Suffolk.
Professor Helen Langton, Vice-Chancellor at the University of Suffolk said: "Lorraine has a wealth of experience in community dental care services so we are really excited about what her appointment will mean for this new venture.
"The project is a great example of how universities, working with a range of partners, can help to solve real problems within our communities.
"Access to dental care has been a major problem for some people in Suffolk and we hope that this initiative will play a significant part in improving the situation in the longer term."
Lorraine will begin her new role as CEO on June 12th.