Conference To Look At Gender-Based Violence
---
Date

15 March 2023

Time to read

2 minute read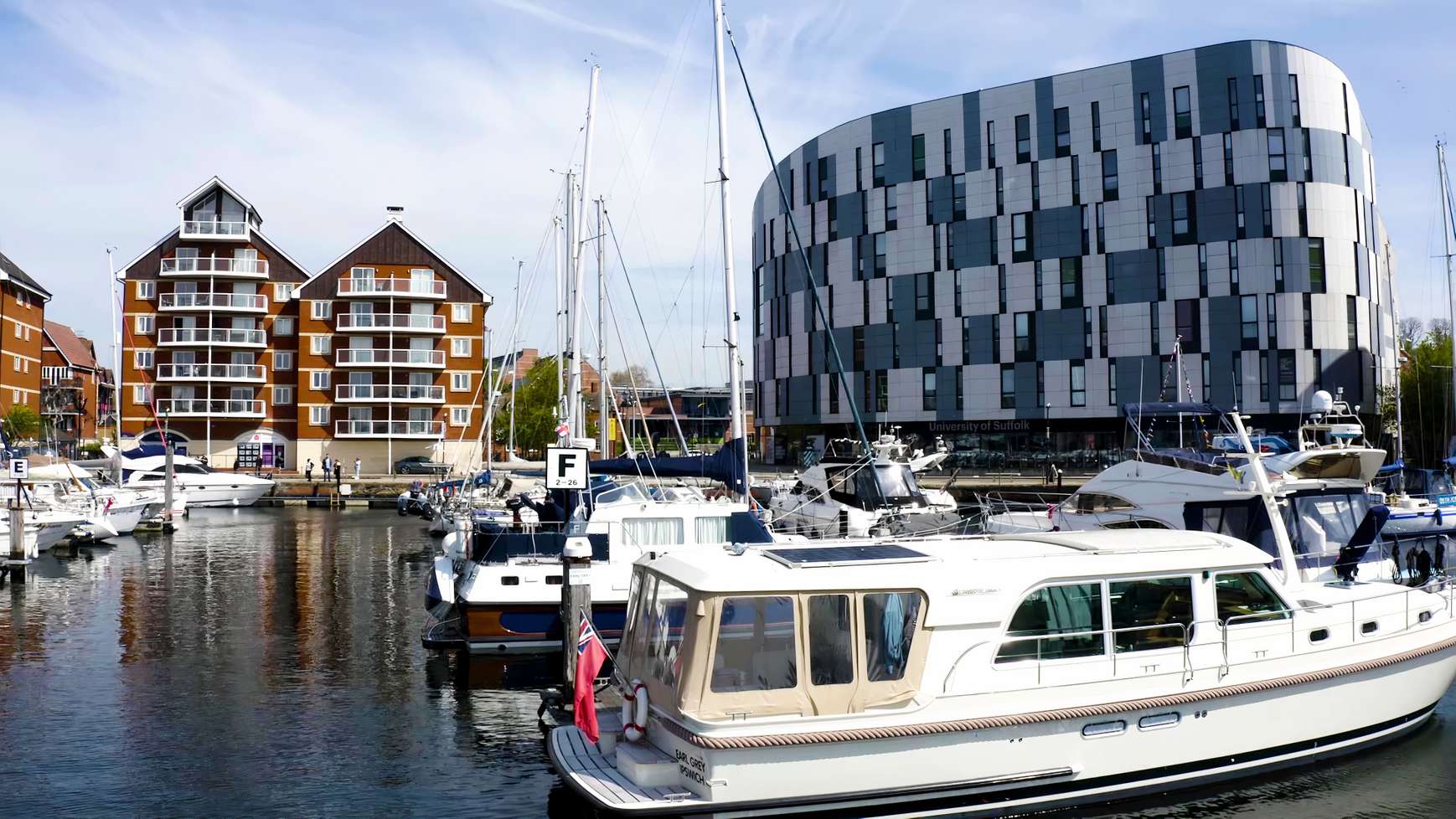 A conference focusing on gender-based violence is being held at the University of Suffolk on 23 March.
Hosted by the University's Institute for Social Justice and Crime, the conference will hear from a number of speakers on subjects including partner violence, grooming and LGBTQ+ issues.
Event organisers Dr Katherine Allen and Megan Hermolle, both Research Fellows at the University of Suffolk, will open the conference with a discussion of their national survey research for the charity Crimestoppers.
The research findings suggest that women and girls are subject to unwanted sexualised behaviours from an early age, and overwhelmingly experience these behaviours as intrusive, uncomfortable and intimidating.
Dr Ella Cockbain, Associate Professor at University College London, will discuss how intensely racialised and misleading stereotypes around child sexual exploitation have become established in the UK.
Without detracting from the horrific underpinning crimes, she will show how the 'Muslim grooming gangs' narrative has been manipulated and exploited, highlighting impacts on child protection policy and practice and marginalised communities
Katie Tyrrell, Research Fellow and PhD Researcher at the University of Suffolk will discuss the nuances of higher education students experiences of gender-based violence, moving from public community and campus spaces, to shared online spaces and private messages, and the implications for safeguarding students at university.