University bolsters Malaysia partnerships after securing British Council grant
---
Date

19 September 2023

Time to read

3 min read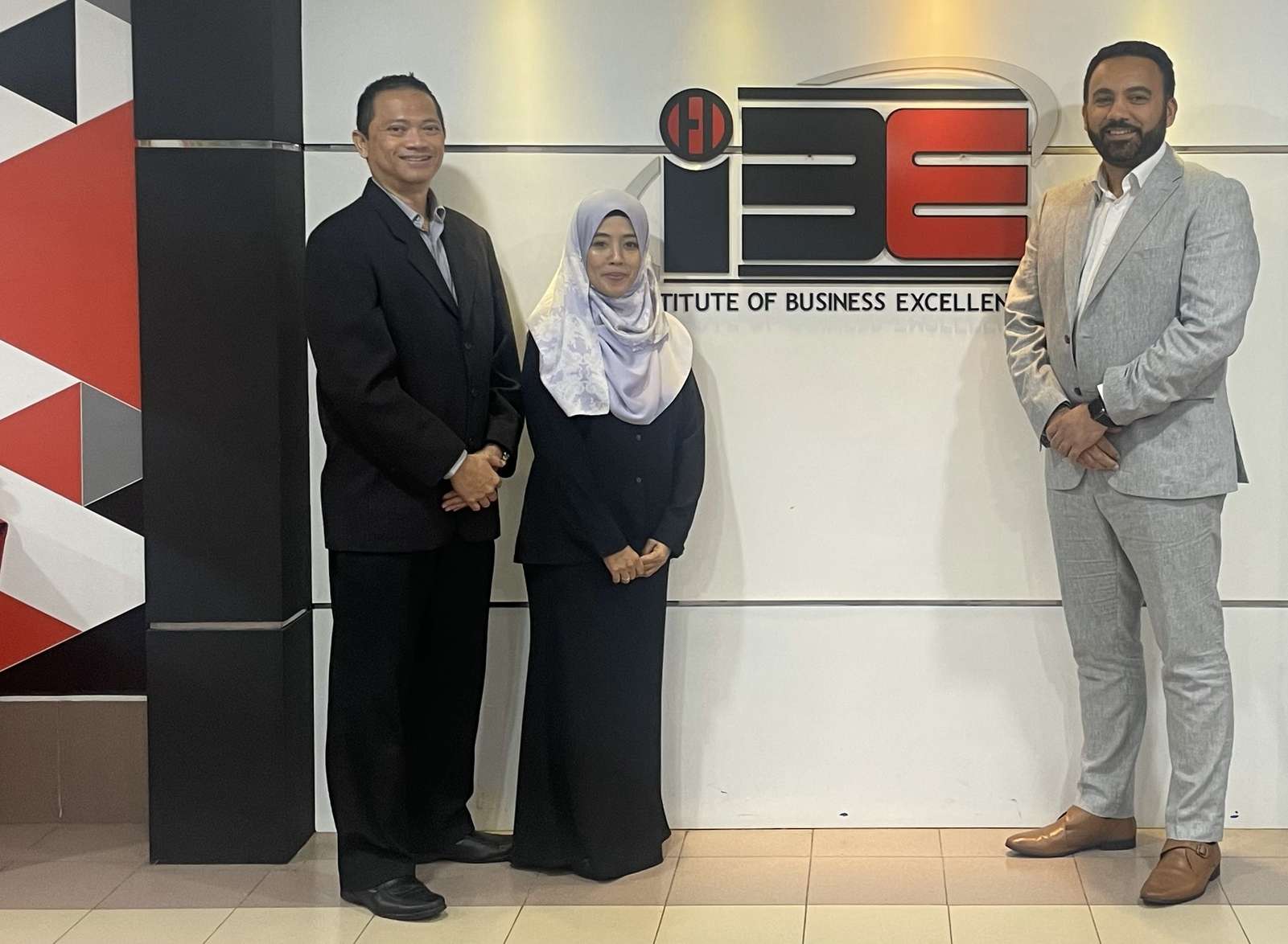 The University of Suffolk is set to play an influential role in Higher Education in Malaysia, with the signing of a formal agreement and the confirmation of grant funding to bolster partnerships.
The University is part of a consortium which also includes London-based ChangeSchool and Universiti Teknologi MARA (UiTM) in Malaysia, which has secured a grant worth £55,000.
The grant, funded by the British Council in collaboration with the Malaysian Ministry of Higher Education, has been awarded to support Malaysian and UK universities to work together on shared concerns and promote access to HE in Malaysia.
In addition, the University of Suffolk and UiTM have signed a memorandum of understanding (MoU) to further increase partnership working, which includes institutional exchange opportunities between staff at the two universities, and acceptance of undergraduate and graduate students for periods of study and research.
It will also see the two universities exchange information and best practice on developments in teaching, research and student developments, as well as organising short courses, conferences and meetings on research issues.
Furthermore, Professor Gurpreet Jagpal, the University of Suffolk's Pro Vice-Chancellor for Business and Entrepreneurship and Neil Marshall, Development Director at ChangeSchool, have been appointed visiting professors at UiTM's Institute for Business Excellence – one of 13 Centres for Excellence at UiTM. His role will be as Academic Lead.
Professor Jagpal said: "The British Council grant and Memorandum of Understanding with UiTM demonstrate the value of international partnership working to improve access to Higher Education, and will provide enriching opportunities for students and staff at our universities."
Professor Datuk Dr Hajah Roziah Mohd Janor, Vice-Chancellor at Universiti Teknologi MARA, said: "We are delighted to be working in partnership with the University of Suffolk and ChangeSchool to establish even stronger bonds internationally, and we look forward to the upcoming projects together."