Arts Degree Show Celebrates Student Creativity
---
Date

16 June 2023

Time to read

3 minute read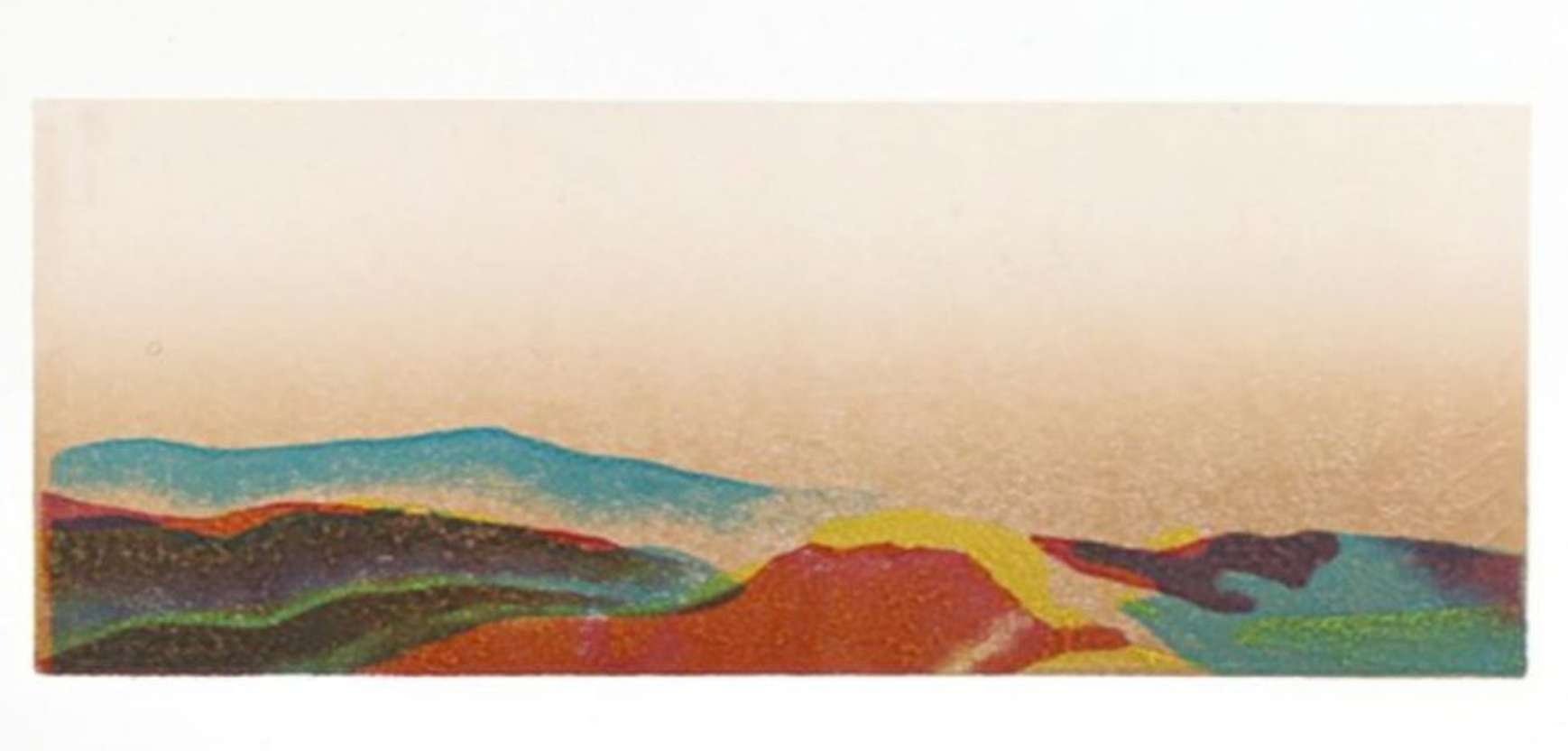 Final year arts students at the University of Suffolk are putting the finishing touches to their end of year exhibition that will showcase their work to the public.
Almost 50 students will be showing their work at the 2023 Arts Degree Show which is the culmination of the degree courses in architecture, digital film production, fine art, graphic design, graphic illustration and photography students within the University's School of Engineering, Arts, Science and Technology.
The Arts Building on the University's main campus in Ipswich, will be open to the public from 23 June to 1 July. The artwork on display represents students from a range of courses including Digital Film Production, Fine Art, Graphic Design, Graphics Illustrations and Photography.
The 2023 Art Design Show includes displays of work by architecture students that will be on display nearby at the The Hold, the home of Suffolk Archives.
Digital film production students will be showcasing their work at the King Street Cinema, part of the Corn Exchange in Ipswich, on 21 June from 6pm.
Professor Alistair Mathie, Dean of School of Engineering, Arts, Science and Technology, said: "The show highlights the outstanding creativity of our Arts students, supported by our magnificent teaching and technical support staff.
"It is the creativity of our students and staff that provides us with inspiration, thought provoking challenges and enjoyment."
Nigel Ball, course leader in Graphic Design added: "The work will be exciting, critical, reflective, professional, and a visual treat for the eyes. 
"Please do come and join us and spread the word about this annual celebration of Art and Design education in Ipswich."
For more information about the Arts Degree Show 2023, please visit Arts Degree Show 2023 | University of Suffolk (uos.ac.uk)