Rosie Holmes
Head of Data Governance
Phone

+44 (0)1473 338349

Email

School/Directorate

Student Life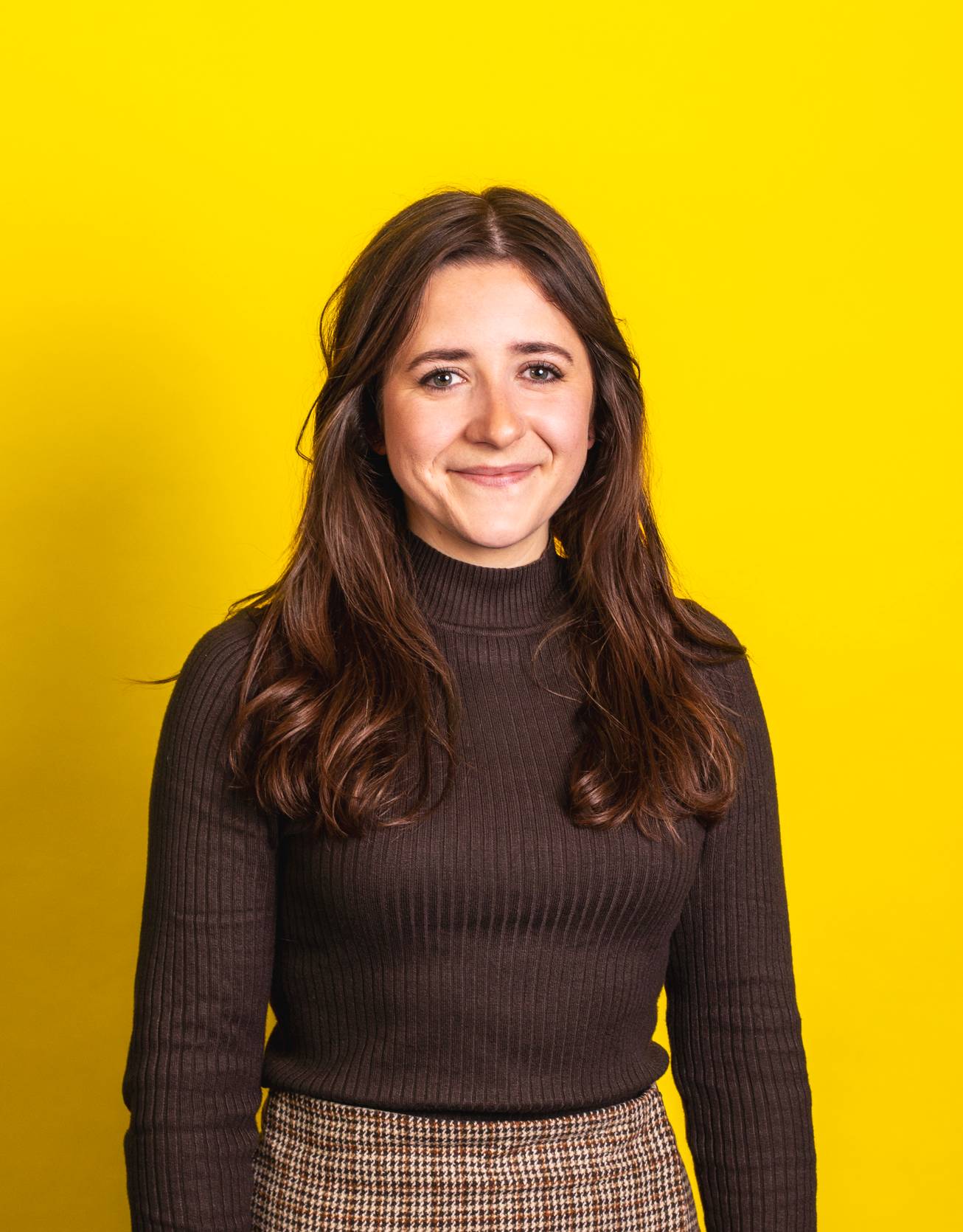 Rosie started working at the University of Suffolk in 2015. In her current role, Rosie is responsible for ensuring that the policies, procedures and regulations pertaining to data security and governance are fit for purpose and compliant with legislation. Rosie also provides advice and guidance to staff and students on how to ensure they are compliant within their roles, including advice on data sharing agreements, impact assessments, data retention and data destruction.
Prior to joining the Data Governance team in August 2023, Rosie worked in the Admissions team as an Admissions Adviser and in the Student Centre team as a Student Life Adviser and Student Centre Manager (Maternity Cover).
Rosie graduated from the University of York with a BA (Hons) Sociology in 2014. Rosie is also a member of the Association of University Administrators (AUA).