Dr Rachael Martin
Course Leader for BSc (Hons) Psychology and MSc Applications of Psychology
Phone

+44 (0)1473 338036

Email

School/Directorate

School of Social Sciences and Humanities

Rachael Martin ORCID

View Orchid Profile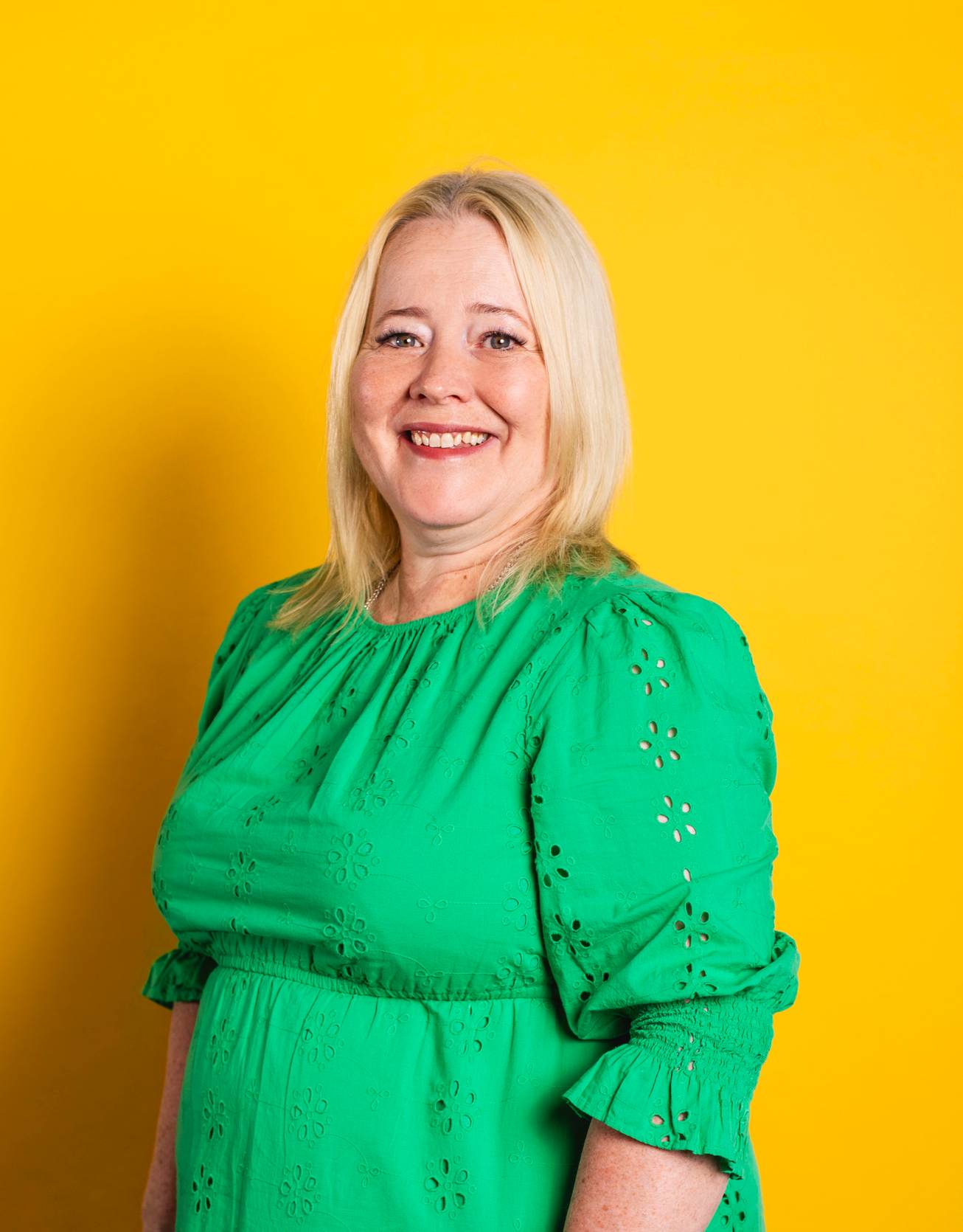 Dr Rachael Martin is a Senior Lecturer in Psychology for the School of Social Sciences and Humanities. Rachael is Course Leader for the BSc (Hons) Psychology and Associated Routes programme and the MSc Applications of Psychology with 16 years of lecturing experience in further and higher education.
Rachael contributes to the Level 5 Qualitative module. She is Module Leader for Level 6 Individual Differences, Level 7 Clinical Applications of Psychology and Assessment, Psychology Placement and the Self-Directed Research modules. She supervises undergraduate and postgraduate dissertations and is currently co-supervising six PhD's.
Rachael's most recent publication is:
Understanding the Self identification of Autism in Adults: a Scoping
Review in Review Journal of Autism and Developmental Disorders
Rachael's general research interests lie in the use of neuropsychology to understand human behaviour. Her specific area of interest is determining the neurological correlates of emotional disorders and to establish whether this can be modified using cognitive bias modification techniques.
ORCID page: https://orcid.org/0000-0002-7560-6723.
Rachael collaborates with several local charities and organisations that provide placement opportunities for our master's students. She also has close links with the Psychological and Therapeutic Services team at Suffolk Country Council who support our educational psychology curriculum.
Rachael has worked on projects with a number of external partners to deliver training, conduct research and generate research output.
Rachael is a Senior Fellow of the Higher Education Academy and a Chartered Member of the British Psychological Society.