Mel Deal
Lecturer in Adult Nursing
School/Directorate

School of Nursing, Midwifery and Public Health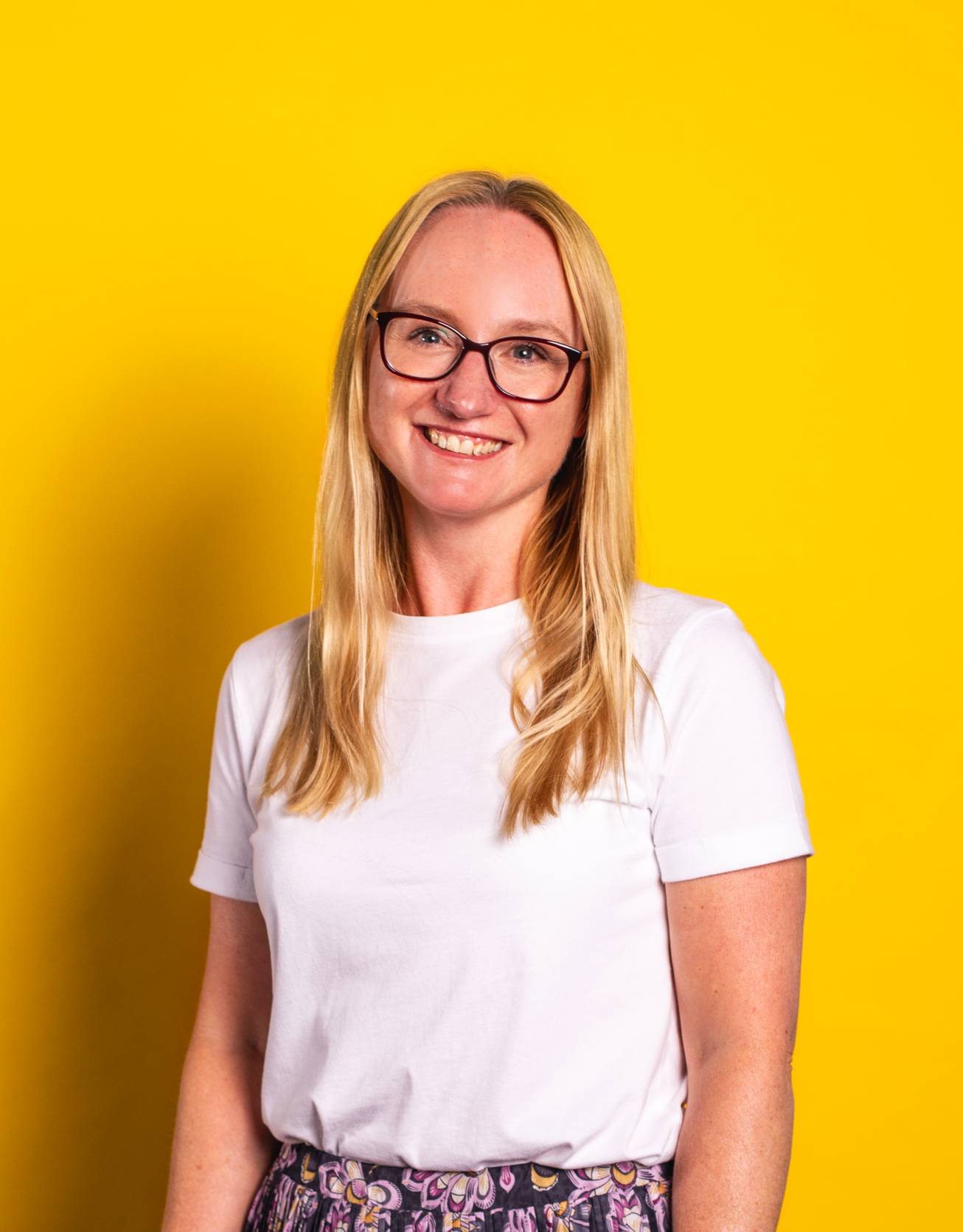 Mel qualified as an Adult Nurse in 2000 following completion of the BSc (Hons) pre-registration adult nursing degree, and gained her Teaching, Assessing and Supervision in Clinical Practice qualification in 2002. Mel achieved her Diploma in professional studies in Acute Care in 2004, and more recently completed the MSc in Advanced Healthcare Practice in 2019.
Mel joined the University of Suffolk in January 2021 as a Lecturer in Adult Nursing having come from clinical practice having twenty years of cardiology experience in both primary and secondary health care settings. Mel has worked within the coronary care unit, cardiology ward, cardiac catheter suite, cardiology research as well as project management. From 2009 Mel worked as a Cardiology Nurse Specialist within Acute Coronary Syndrome and Heart Failure. As part of these roles, Mel completed several post- graduate courses, including qualifying as an independent non-medical prescriber in 2013.
Mel has had a passion for teaching throughout her career, performing in-house tutorials and formal teaching sessions whilst in clinical practice. Mel thrives on working with emerging healthcare professionals at the University of Suffolk and is currently working towards her Post-Graduate Certificate in Academic Practice. Mel lectures across various aspects of the pre-registration curriculum and on a selection of post-registration courses.
Mel's main research interests are within Cardiology and has previously worked as a Cardiology Research Nurse (Deal: Nee Reeve). Within her project management post Mel focussed upon the Atrial Fibrillation National Priority Project and Cardiovascular Risk Reduction Programme.
Publications
NHS Improvement. (2008) Heart Improvement; Atrial Fibrillation in Primary Care, National Priority Project. Publication Ref: IMP/heart0002.
Pitt, J., Reeve, M., Whitlam, H., Pulikal, G., Ment, J., El Gaylani, N., Beattie, J., Murray, G. and Pitt, M. (June 2007). A randomised trial of drug eluting versus bare metal stents in acute ST elevation myocardial infarction. Heart (British Cardiac Society) Volume 93.
Pitt, JE., Reeve, M., Watkin, RW., Whitlam, H., Pulikal, G., Ment, J., El Gaylani, N., Beattie, JM., Murray, G. and Pitt, M. Drug Eluting Versus bare metal stents In acute st elevation myocardial infarction (DEVINE) – a randomised control trial. European Heart Journal (ESC Vienna 2007).
Registered with the Nursing and Midwifery Council as an Adult Nurse.
Registered with the Nursing and Midwifery Council as an Independent Non-Medical Prescriber.
Member of the Royal College of Nursing.