Lee Marshall
Lecturer and Course Lead in Paramedic Science
Email

School/Directorate

School of Allied Health Sciences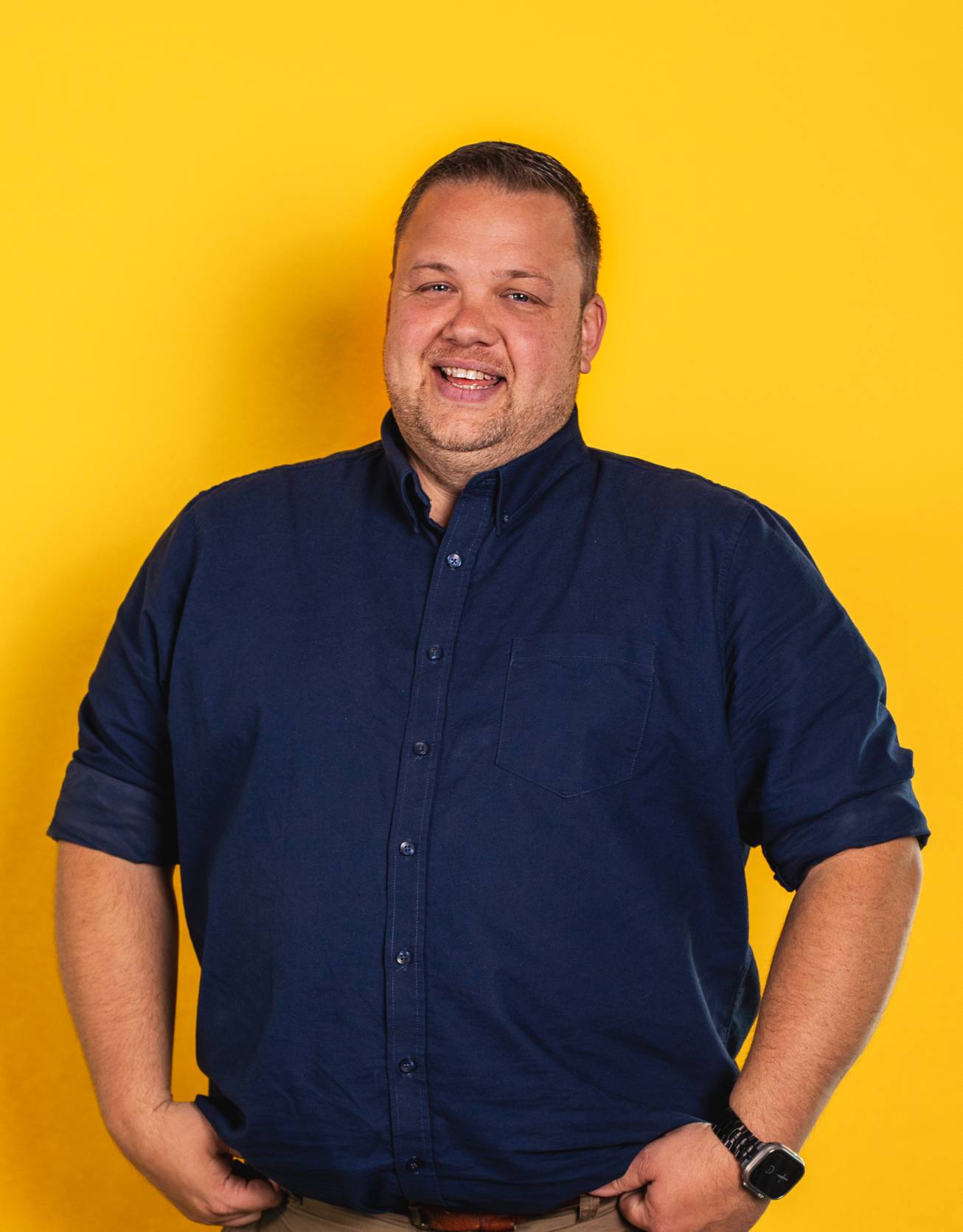 Lee completed his BSc in Paramedic Science at the University of Suffolk, on their very first programme. After completing the course Lee worked as a Paramedic for East of England Ambulance Service Trust, working on the frontline and responding to emergency calls. During this time Lee began his mentorship training and started mentoring students.
After 2 years of working with EEAST, Lee was employed with Turner Iceni Medical, providing medical cover to the Windfarm technicians out on the North Sea. Within this role Lee became qualified in wound closure and suturing, along with working/rescue at working at height, firefighting including Breathing Apparatus and Sea Survival. Due to the working rota, Lee was able to start an Associate Lecturing role at the University of Suffolk.
In May 2020, Lee was appointed as a Lecturer in BSc Paramedic Science and joined the University of Suffolk on a full-time basis. In Jan 2021, Lee was appointed as Course Lead for the BSc Paramedic Science programme.
Lee continues to complete frontline shifts with EEAST with a Bank contract and completes shifts as a Paramedic for Event Medical companies.
Lee teaches on most of the modules within the Paramedic Science Programme but also leads on specific modules. He is currently working towards his Post Graduate Certificate in Academic Practice (PGCAP) with the University of Suffolk. Lee has a specific interest in Safeguarding children and Adults in Paramedicine.
Lee is a Registered Paramedic HCPC and a Member of the College of Paramedics.