Kerry Thom
School Manager
Phone

+44 (0)1473 338000

Email

School/Directorate

School of Technology, Business and Arts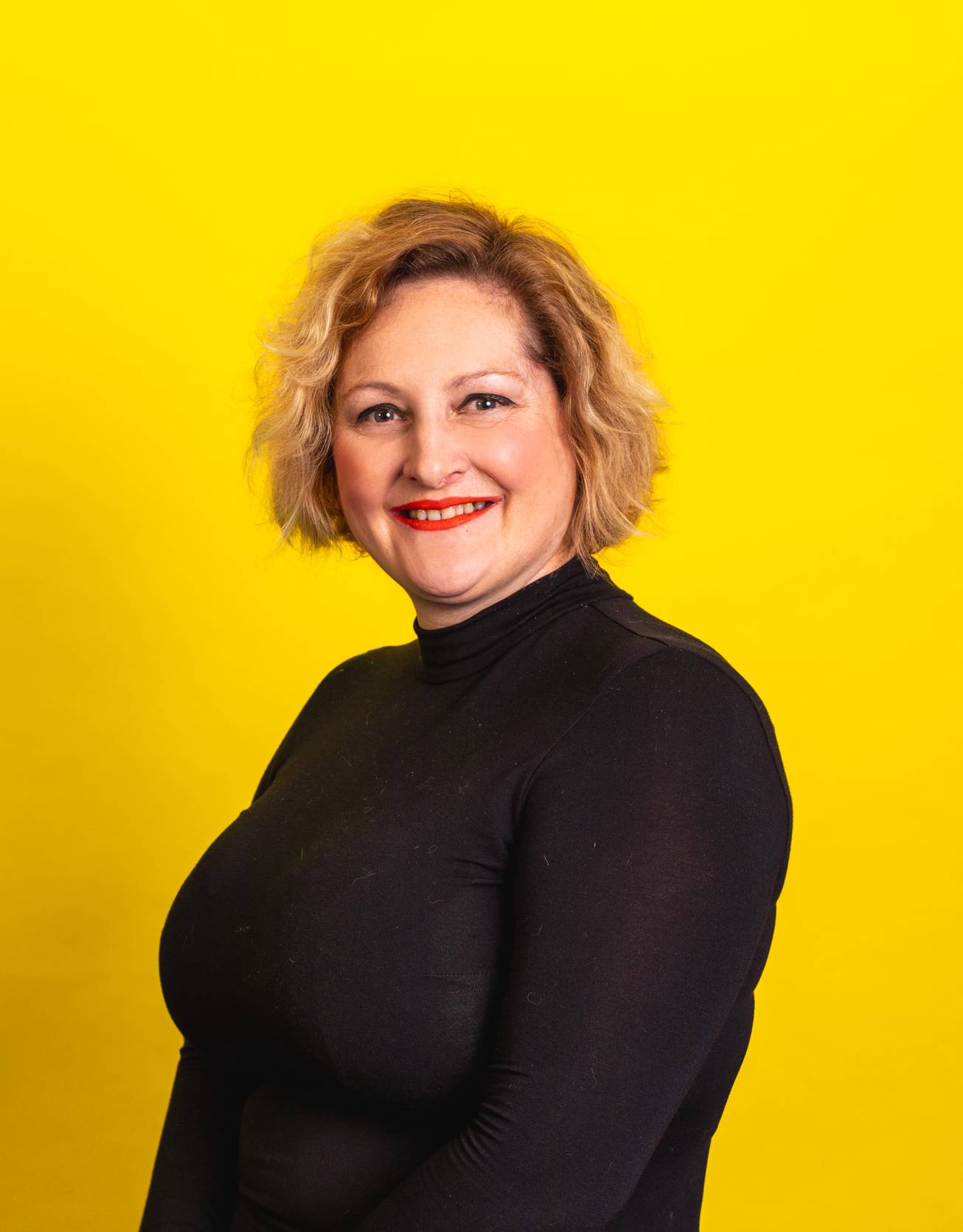 Kerry is from Ipswich and went to Suffolk College (before it became Suffolk New College!). Kerry joined the University of Suffolk in July 2018, as Professional Assistant to then Dean of School of Technology, Business and Arts. In August 2022, Kerry was appointed as School Manager.
Alongside her current role she is doing a degree in Business Management, with the University of Suffolk.
Kerry came to the University with a breadth of experience in public facing roles. She also has a strong Marketing background and has over ten years' experience as a proof-reader and desktop publisher (for Survival Books), working on titles such as Living and Working in Ireland: A Survival Handbook (https://www.goodreads.com/book/show/11505808-living-and-working-in-ireland) and Foreigners in France: Triumphs and Disasters (https://www.goodreads.com/book/show/9442109-foreigners-in-france).
Kerry was very fortunate to live in Northern France for eight years, where she taught English as a foreign language to professional adults in companies like France Télécom, Glaxo Smith-Kline and Sanofi Pasteur (working for Vizelangues and GRETA de l'Eure).
Despite the wonderful time had over there, she longed to return to her roots. And here she is!