Hayden Jarrett
Data Analyst
School/Directorate

Business Engagement, Careers and Employability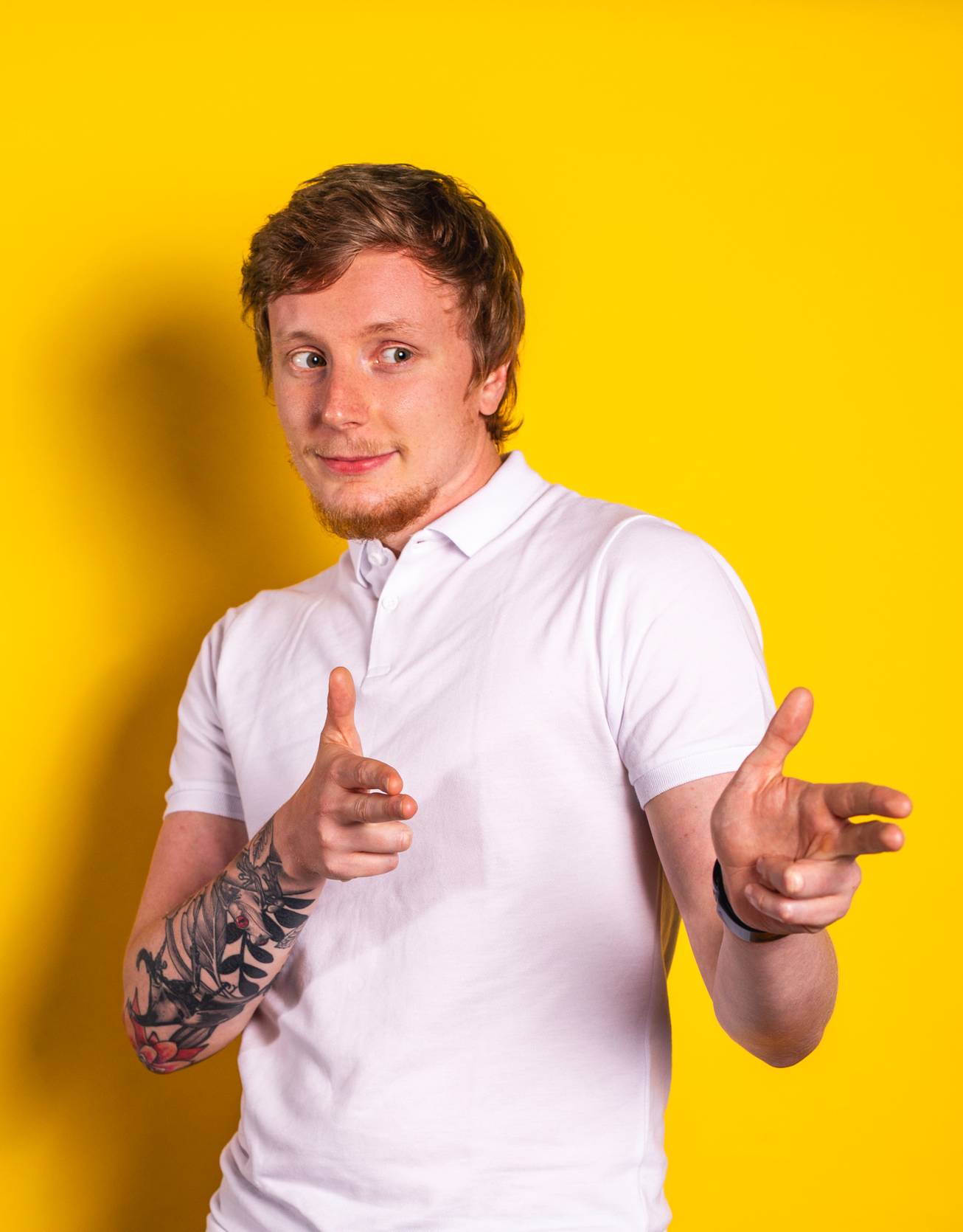 Hayden Jarrett supports the work of the Business Engagement, Careers and Employability teams, he began as an administrator for the Careers and Business Development team but is now the Data Analyst for the Careers, Employability and Enterprise Team, he analyses all the data in regards to engagement and feedback and produces reports that will help develop the team's support to student.
As an Education studies graduate, Hayden has worked in a range of educational settings providing support for their, pupils, staff and external visitors. In 2019, Hayden led groups of young people in the Nation Citizen Service programme and supported them with their educational and career goals.
Most recently, Hayden began working for an Insurance Company as a customer advisor and progressed to different roles in the company including Quality Assurance, Administration and Broker Support. With his educational and business background, he aims to assist students in the development of their careers and future prospects.