Emma Pell
Head of Apprenticeships
Phone

+44 (0)1473 338212

School/Directorate

School of Nursing, Midwifery and Public Health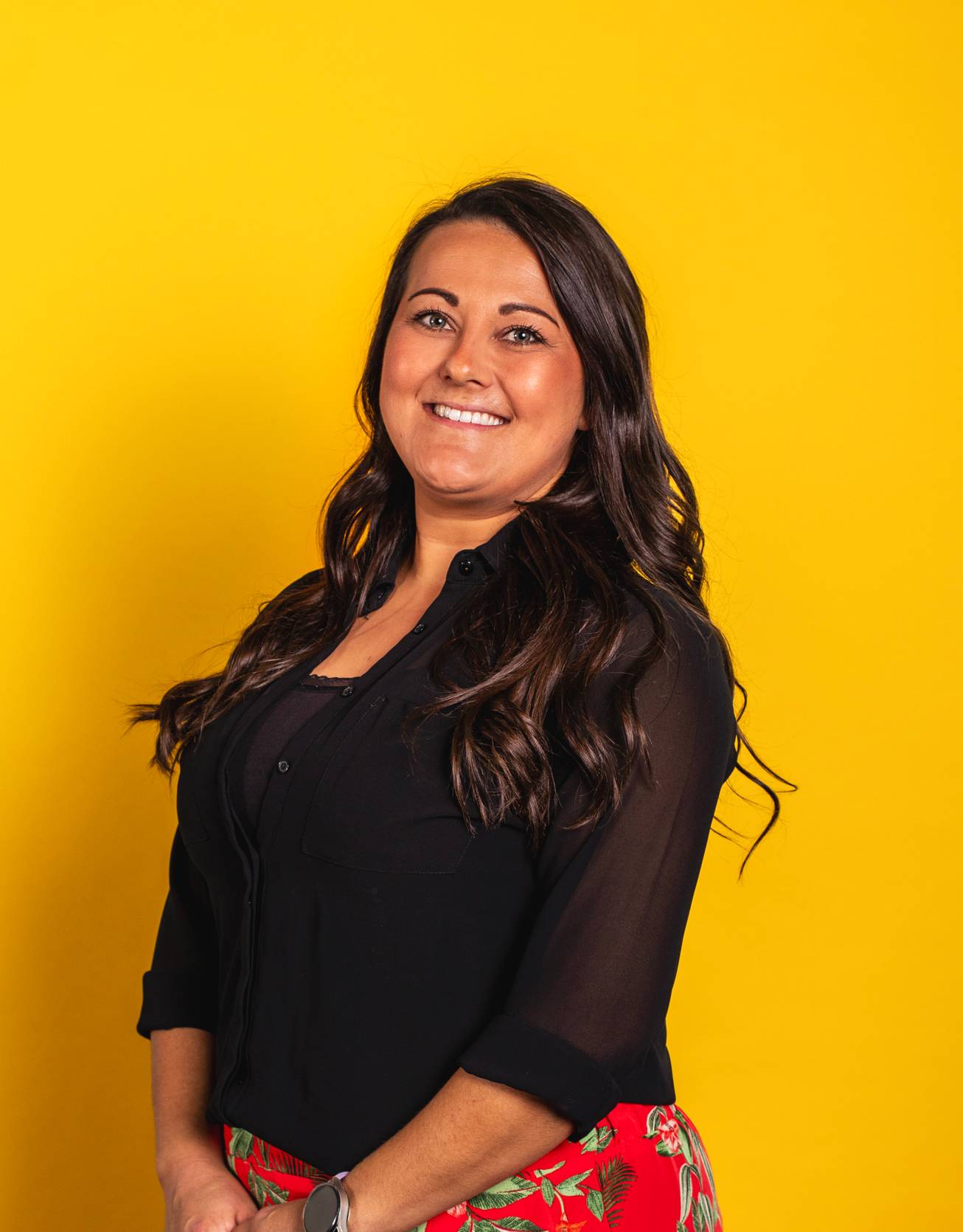 Emma is a Senior Lecturer in Mental Health Nursing at the University of Suffolk. She commenced her career undertaking a BSc (Hons) in Social Work at Anglia Ruskin University in 2010, followed by a MSc Mental Health Nursing at the University of Essex in 2017. Emma has a range of experience from working in advocacy for young people with learning disabilities, to intensive family support work and crisis prevention mental health support for children and young people. Alongside this she undertook a voluntary role with the local Sea Cadet unit teaching dinghy sailing and water safety and awareness to children and young people. Emma spent a year in Australia, during which time she spent 6 months teaching on a remote cattle station in the Northern Territory. Following registration as a Mental Health Nurse Emma worked on a Child and Adolescent Psychiatric Intensive Care Unit. It was in this role Emma was able to hone her skills in the area of mental health nursing with children and young people. During which time she also developed her interest in early intervention support for children and young people, seeking to prevent admission. Emma has always thought about moving into teaching and enjoys sharing her knowledge and supporting the nurses of the future to develop their skills and passion for nursing.
Emma continues to share her interest in early mental health intervention, by co-leading the Early Interventions to Optimise Health and Wellbeing module. This module is delivered using an Enquiry Based Learning approach, which Emma is particularly interested in.
Other modules Emma has developed and teaches include:
Service User Led Assessment, Care Planning and Recovery
Delivering Complex Care
Politics in Contemporary Nursing
Emma's earlier research draws on one of her areas of interest, around early intervention mental health support in schools and the role of the school nurse.
Emma is currently undertaking the Post Graduate Certificate in Academic Practice. As part of her studies, Emma is undertaking a piece of research entitled: To what extent can online platforms support the effective application of Enquiry Based Learning in an undergraduate mental health nursing degree? She hopes to use her findings to develop her own teaching style and will endeavour to share this with the Mental Health Nursing Team.
Emma is currently Deputy Course Lead for the BSc (Hons) Mental Health Nursing Degree Apprenticeship. During the Covid-19 pandemic, Emma worked very closely with local practice partners to continue to provide quality learning and development to all apprenticeship students, thus seeking to raise the profile of the course. There has been much positive feedback from both practice partners and students.
Nursing and Midwifery Council
Royal College of Nursing