Dr Rob Southall-Edwards
Research Fellow
Phone

+44 (0)1473 338956

Email

School/Directorate

Research Directorate

Rob Southall-Edwards ORCID

View Orchid Profile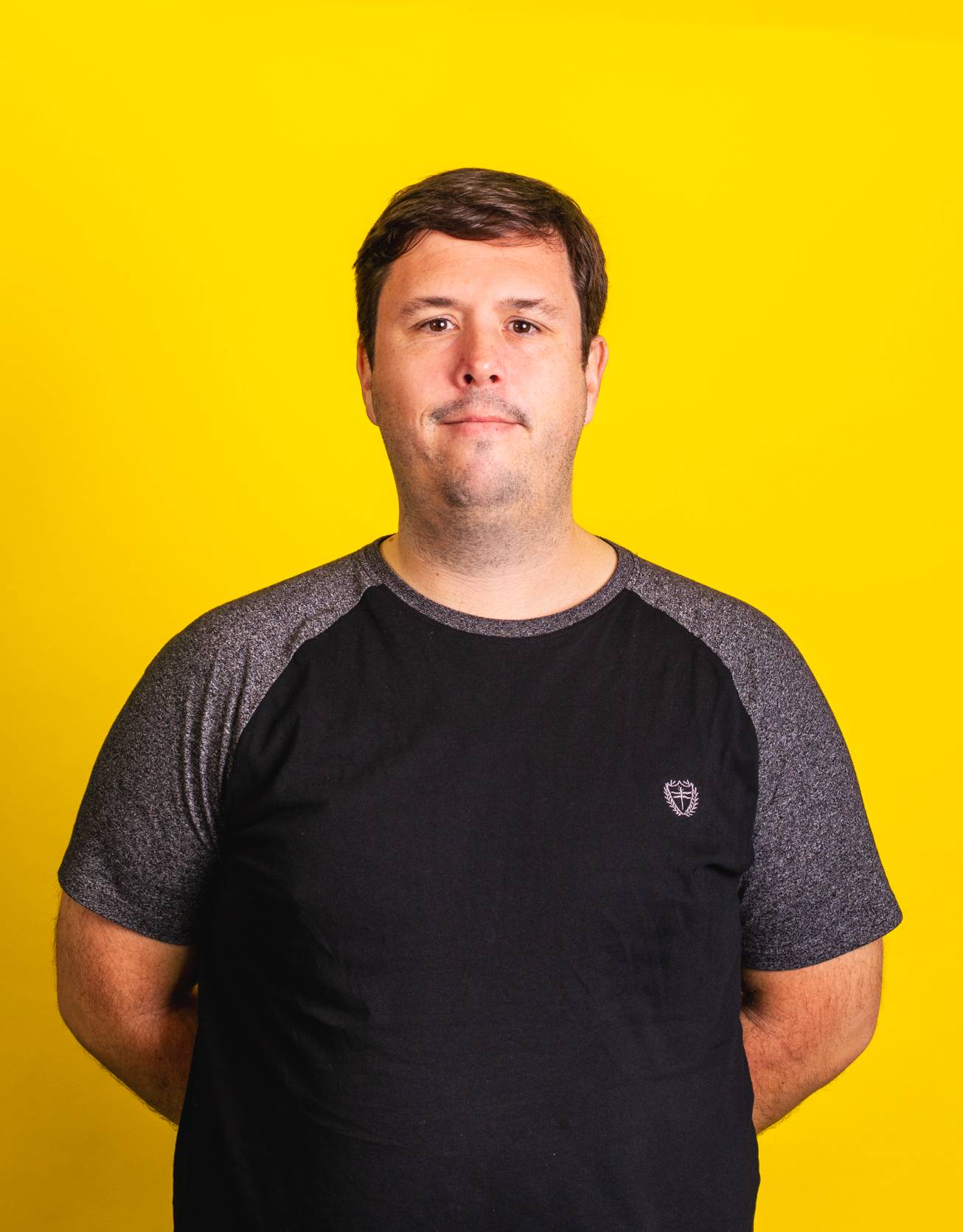 Rob is a Research Fellow within the Institute of Health & Wellbeing at the University of Suffolk. He completed his PhD in Sport & Exercise Science at the University of Essex; his research explored how exercise-induced muscle damage and the subsequent recovery may impact adherence to exercise. Rob has also worked as an embedded researcher at Essex County Council, evaluating the Essex Local Delivery Pilot, one of Sport England's twelve funded pilots, looking to take a whole systems approach to build healthier and more active communities. Rob has developed a diverse set of research skills and experience while working across these sectors, including using a variety of methods to explore from a cellular level all the way along to behaviour change.
Rob has a passion for physical activity and how it can provide wide ranging benefits to the health & wellbeing. This has led to him having interests in two main research areas: Firstly, in how whole systems approaches can be used to increase population levels of physical activity and the wider benefits this may provide for health & wellbeing. Secondly, how individuals respond to conventional exercise activities and how this may influence engagement with further sport and physical activity.
Papers:
Southall-Edwards, R.

, Innes, S., Ali, A., & Jones, B. (2020). The effect of downhill running conditions on muscle damage in recreationally active adults. Journal of Human Sport and Exercise, 17(2). https://doi.org/10.14198/jhse.2022.172.15
Jones, B., Waterworth, S., Tallent, J., Rogerson, M., Morton, C., Moran J, Southall-Edwards, R., Cooper, CE., McManus, C. Influence of cold-water immersion on lower limb muscle oxygen consumption, as measured by near-infrared spectroscopy. J Athl Train. 2023 Jun 21. doi: 10.4085/1062-6050-0532.22. Epub ahead of print. PMID: 37347152.
Conferences:
Southall-Edwards, R.

, Taylor, M., Gladwell, V. (2018). Associations between sedentary behaviour and physical capability within the workplace. Annual Congress of the European Colleges of Sport Science, Dublin.

Southall-Edwards, R.

, Gladwell, V., Taylor, M. (2018). A pilot bodyweight exercise intervention within the workplace. 7th International Society for Physical Activity and Health Congress.

Harris, K., Southall-Edwards, R., Ryan, L. (2023). Making Evaluation Everyone's Business. Rising to Challenges, UK Evaluation Society 2023 Conference.