Cari Dollery
Disability and Mental Health Advisor
Phone

+44 (0)1473 338833

Email

School/Directorate

Student Life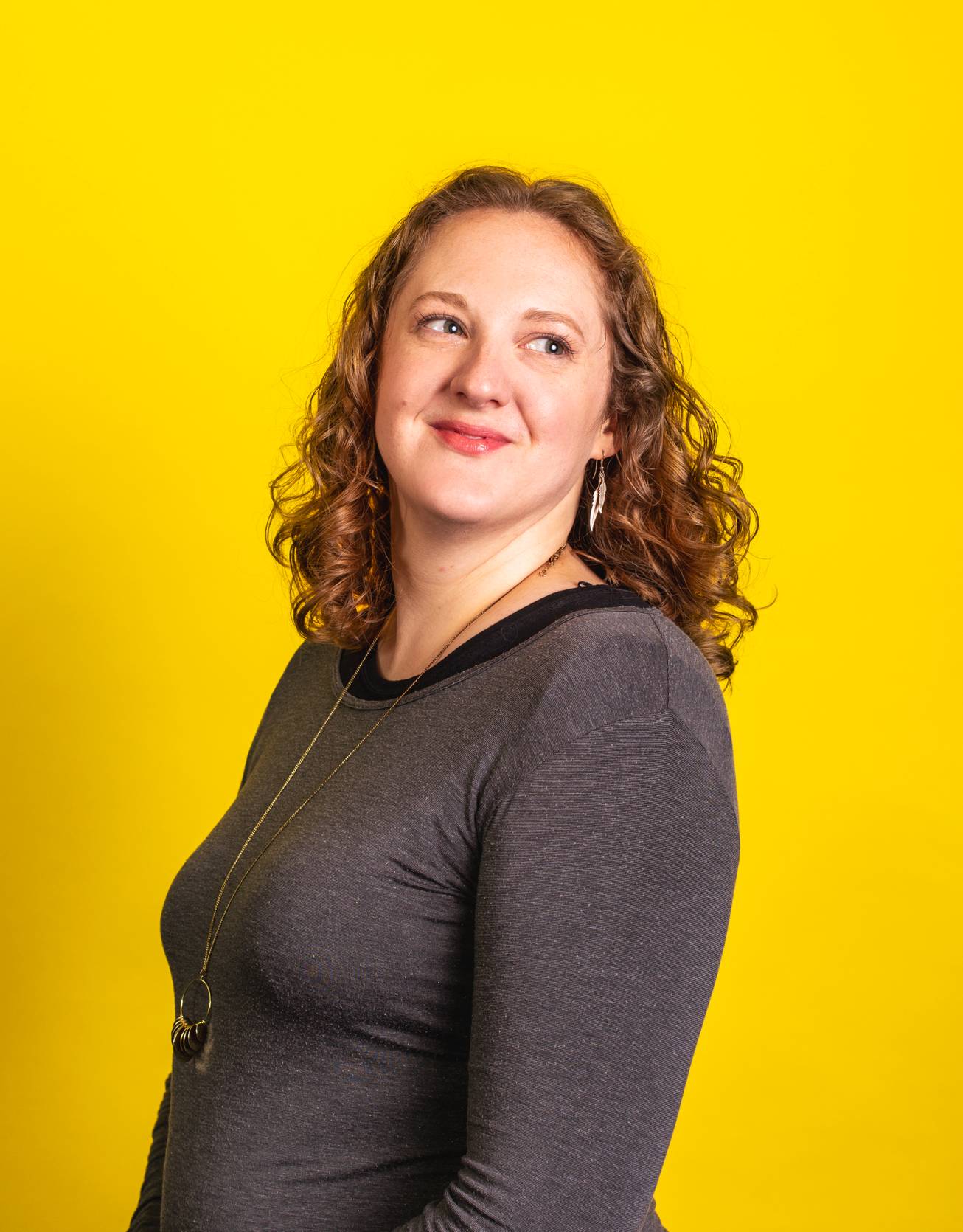 Cari joined the university in 2015 as a disability and mental health adviser. She coordinates support arrangements for disabled students and is keen to promote mental health wellbeing within the university. Cari is an approved Mental Health First Aid instructor, and delivers the 'Adult MHFA Two day' and the 'Adult MHFA aware half day' course to staff and students at the university. Cari graduated from the University of Northampton in 2007 with BSc (Hons) in Occupational Therapy and is currently working towards an MSc in Advanced Occupational Therapy. She holds a current Occupational Therapy registration with the Health Care Professions Council (HCPC).
Early in her OT career, Cari gained experience in general medicine, cardiac rehab, stroke rehab, orthopaedics and geriatric rehab before deciding to specialise in mental health in 2009. She has spent the majority of her career to date as an OT and mental health practitioner within Norfolk and Suffolk mental health services, initially in child and adolescent mental health and more recently working within acute adult mental health services. She has a particular interest in equipping individuals with strategies to maintain their own wellbeing. In previous roles, Cari was heavily involved in developing psycho education groups to improve self-awareness and life skills for those struggling with mental ill health.
As part of her ongoing CPD, Cari has gained experience in CBT, BSFT and Mindfulness techniques. She hopes that these skills can be used in developing the suite of workshops available to students and staff.