Amy Volkert
Enterprise and Entrepreneurship Manager
Email

School/Directorate

Business Engagement, Careers and Employability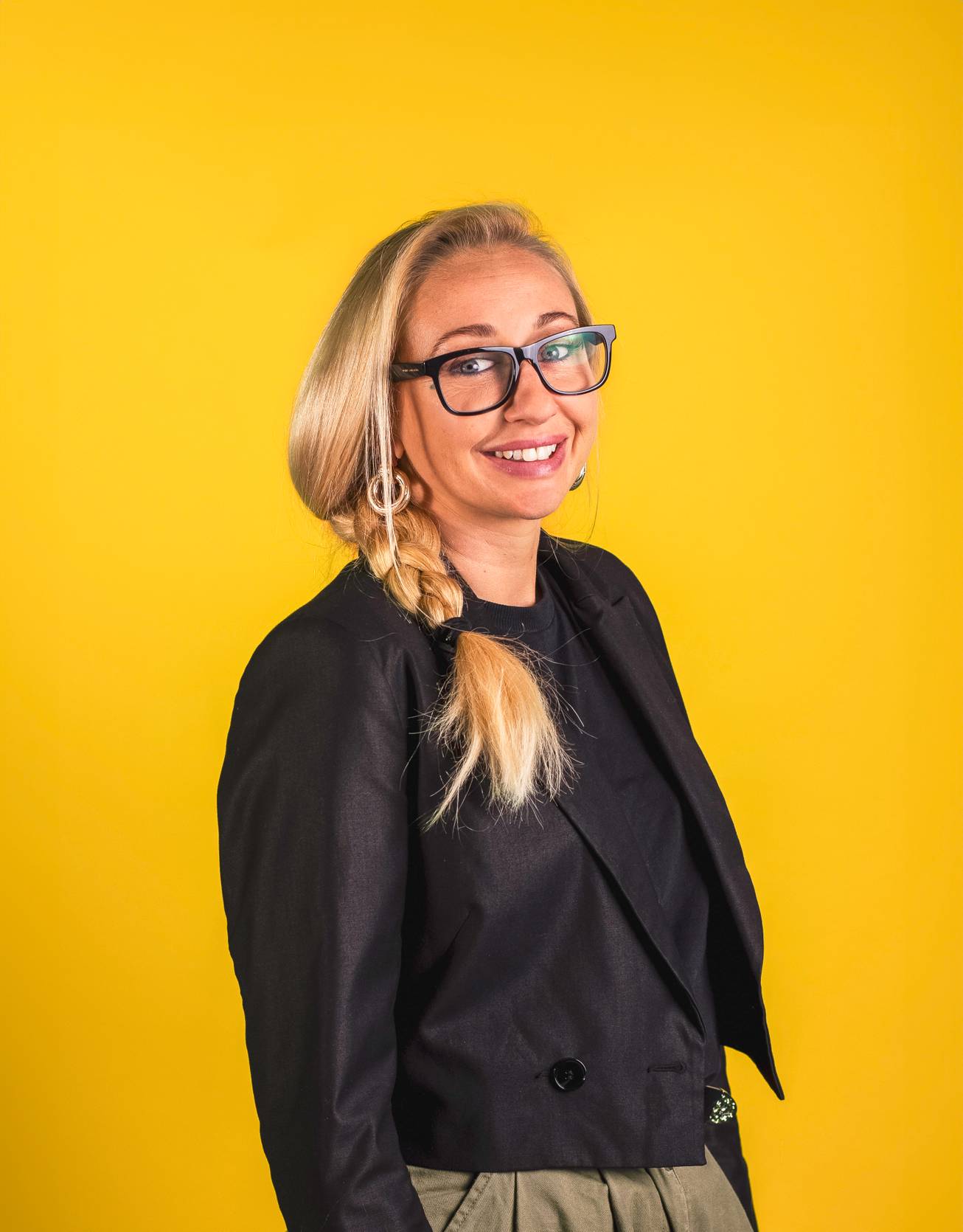 Amy joined the university in August 2022, taking the position of Enterprise and Entrepreneurship Manager, working within the Business Engagement, Careers, and Employability Directorate. Amy's role includes supporting students and graduates seeking to start their own businesses, pursue freelance opportunities, expand an existing entity, or explore their options. Additionally, Amy will lead the design, development and facilitation of the university's Games Hub Programme.
As well as recently achieving a first-class honours degree in Business and Management at the university, Amy has practical experience as a business owner – running a promotional events agency in London and a vintage fashion company in London, Bury St Edmunds and Barcelona.
Having studied at UOS, Amy is passionate about the university and hopes to contribute to students' and graduates' personal and professional development by sharing practical and academic business skills, knowledge, and experience.