Written by Visiting Professor Andy Phippen. 
On February 5th this month I was lucky enough to attend and give a keynote speech at the University of Suffolk for their Safer Internet Day Conference – Digital Differences: A Safer Internet for Whom?. This is the second year in a row I have been at the University to deliver a talk for Safer Internet Day and support Prof Emma Bond and her team who have been doing ground breaking work around online safeguarding for a considerable number of years.
The conference was very well attended, with over 100 delegates from local schools, charities and other public bodies with an interest in keeping children safe online. I thoroughly enjoyed both giving the talk and also talking to delegates about their own experiences and how what I had said resonated with their own practice. There is clearly a great deal of passion in Suffolk, both at the university and with its partners in the region to deliver effective safeguarding around digital safety and how we might help children navigate their online lives in a "safe" manner.
However while giving my talk, I couldn't help thinking "Surely we've been saying the same things for years!?".
I have been working in this area since around 2006, and while I have seen some progress, such as schools having to address online safety as part of the curriculum, the discourse around online safety seems to have changed very little. We, as adults, deliver messages to children such as "think before you post", "respect the views of others", "don't send nudes", and children tell us they have lessons and assemblies where these issues are covered. We also know, as a result of talking to children as part of our work, that they don't like these messages and don't believe them to be effective. Online behaviour by children (and, lets face it, older citizens!) has changed very little in the last ten years, risky behaviours, access to pornography, sharing of nudes, victim blaming are all prevalent, even though we've been telling them not to do it!!
Perhaps telling children not to do something isn't the best way of preventing it? Who knew!? When I look at current media discourse and government policy on these issues, I have an incredible sense of déjà vu – "this app is bad", "children need to stop looking at 'harmful' content", "social media companies need to 'do more'", we need to stop children "doing bad things" online….. Yet, children and young people tell us a very different tale – that they don't need messages, they need support. They want to be able to discuss and ask questions about online issues without being told "don't do it", and when things go wrong (which they will), they want informed staff who know how to help.
Even the concept of safety is a strange one for them – if we are hoping to create an environment where children can engage with digital technology in an entirely risk free manner, we will never achieve this. We know this, because the work carried out by the University of Suffolk, and also my own home institution at Plymouth, has spent a great deal of time listening to young people and understanding how "online safety" education impacts upon them, and what they would like changed. Yet even with this knowledge, the national discourse seems to be static and turgid, and I find it both frustrating and bewildering when I see yet another political soundbite or media story that would rather deliver a simple, poorly thought out statement rather than drawing on the evidence base that shows that helping children navigate the online world is complex and requires effort.
This reflection does raise some fundamental questions about the worth of universities in this area. There is clearly significant work going on into understanding what children do online, why the concept of safety is a naïve (at best!) one, and that there is a gulf between the education being delivered and the learning children are asking for. We, as universities, may feel our job is done – we have provided the evidence, it is up to policy makers to take it on board and develop strategy that acknowledges this. However, perhaps this is a somewhat arrogant standpoint? We need to be taking this message to policy makers, the press, and stakeholders in child safeguarding, we cannot simply assume our "wise" words are being read and listened to. Doing research is not sufficient, we need to take our research to where it needs to be understood. To make sure it has impact. And we need to keep doing it, however challenging it might be.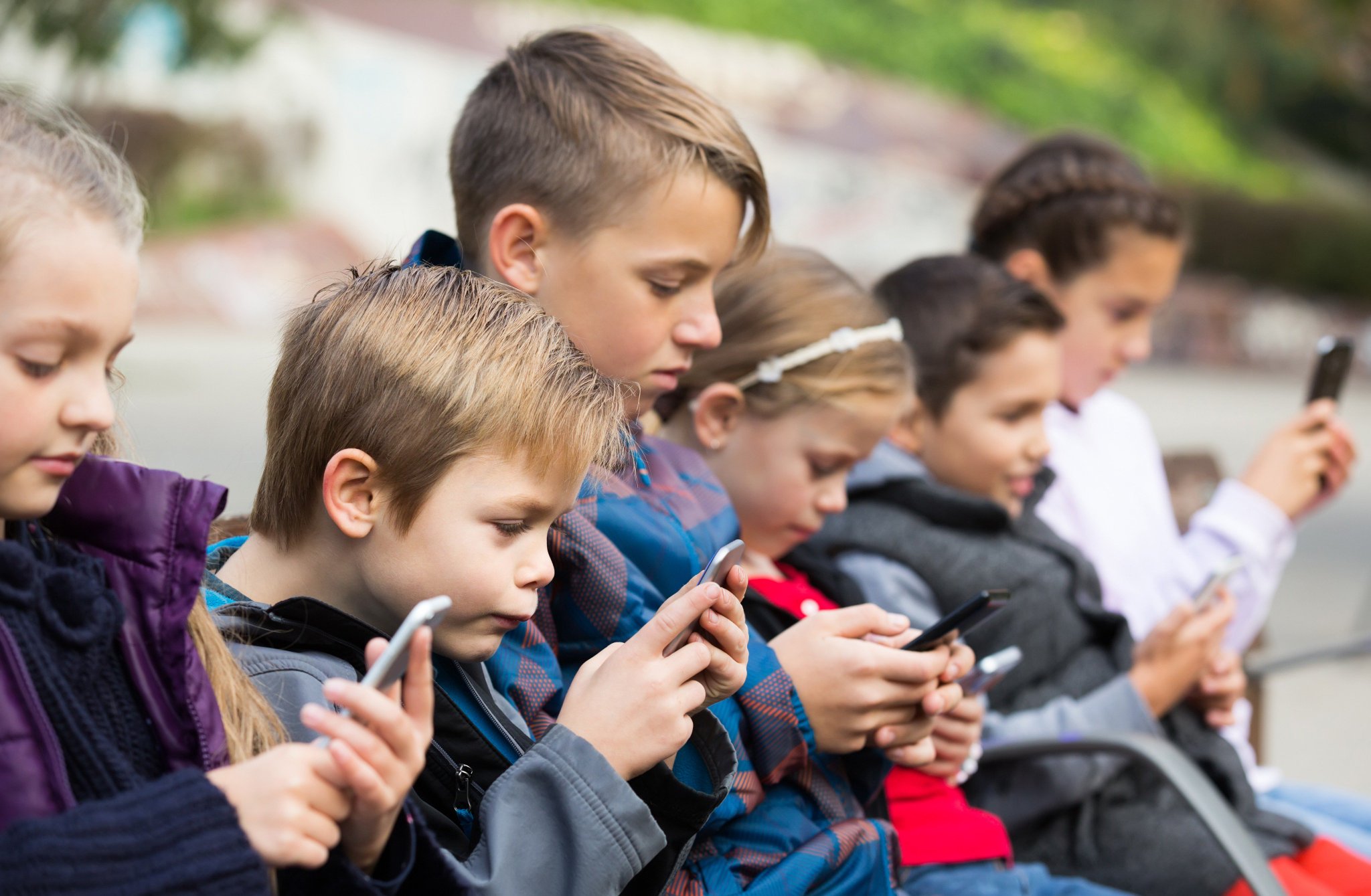 I am, in a few weeks time, visiting Farlingaye High School, where I will be talking with pupils there about their online experiences, and how adults might help them as they grow up in the digital world. By far the best part of my job is speaking, and listening to, young people. I learn a great deal. However, I think my reflections on Safer Internet Day have highlighted that we not only have a responsibility to listen to them, but to tell those who decide the policies what they are saying. Research should not exist in ivory towers, and while some of our academic practices, such as Research Evaluation Frameworks, might make us look inwards, we should never forget that knowledge in silos is useless, it needs to be shared and used if it has any value at all.
Andy is Professor of Social Responsibility in Information Technology at the University of Plymouth and Visiting Professor at the University of Suffolk. He lectures Business and IT ethics and IT management. He has worked for 15 years with the IT sector considering social issues around the technologies they develop, the ethics therein, and how the public engage with such. He has advised Governments on issues of the social impact of technological innovation and social responsibility by service providers. He specialises in work around the use of technology by children and young people, looking at areas around online safety, privacy, digital literacy and the impact of "digital natives" in the workplace. He is a research advisor to the UK Safer Internet Centre, and also has worked with BT, Google and FaceBook on issues related to children's online practice.