LIBRARY
Library and Learning Services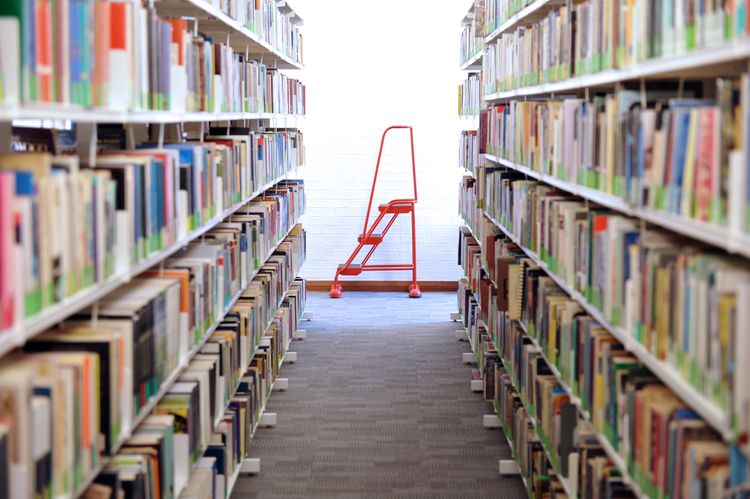 The Department of Library and Learning Services is at the heart of the academic journey for all University of Suffolk staff, students and researchers. We work in conjunction with course teams and other professional services colleagues across the institution to ensure your time at Suffolk is as successful as possible. Check out our guides on Using the Library.
Library Services Team
Ellen is Director of Learning and Teaching and is a member of the University's Senior Leadership Team.
Jo is Associate Professor Education and Social Mobility and supports educational research and the development of the university's social mobility agenda.
Javiera leads the Postgraduate Certificate in Academic Practice (PgCAP) and is Senior Lecturer in Learning and Teaching Enhancement.