Laura Sparkes
Employability and Careers Consultant
Phone

+44 (0)1473 338919

Email

School/Directorate

School of Social Sciences and Humanities, Business Engagement, Careers and Employability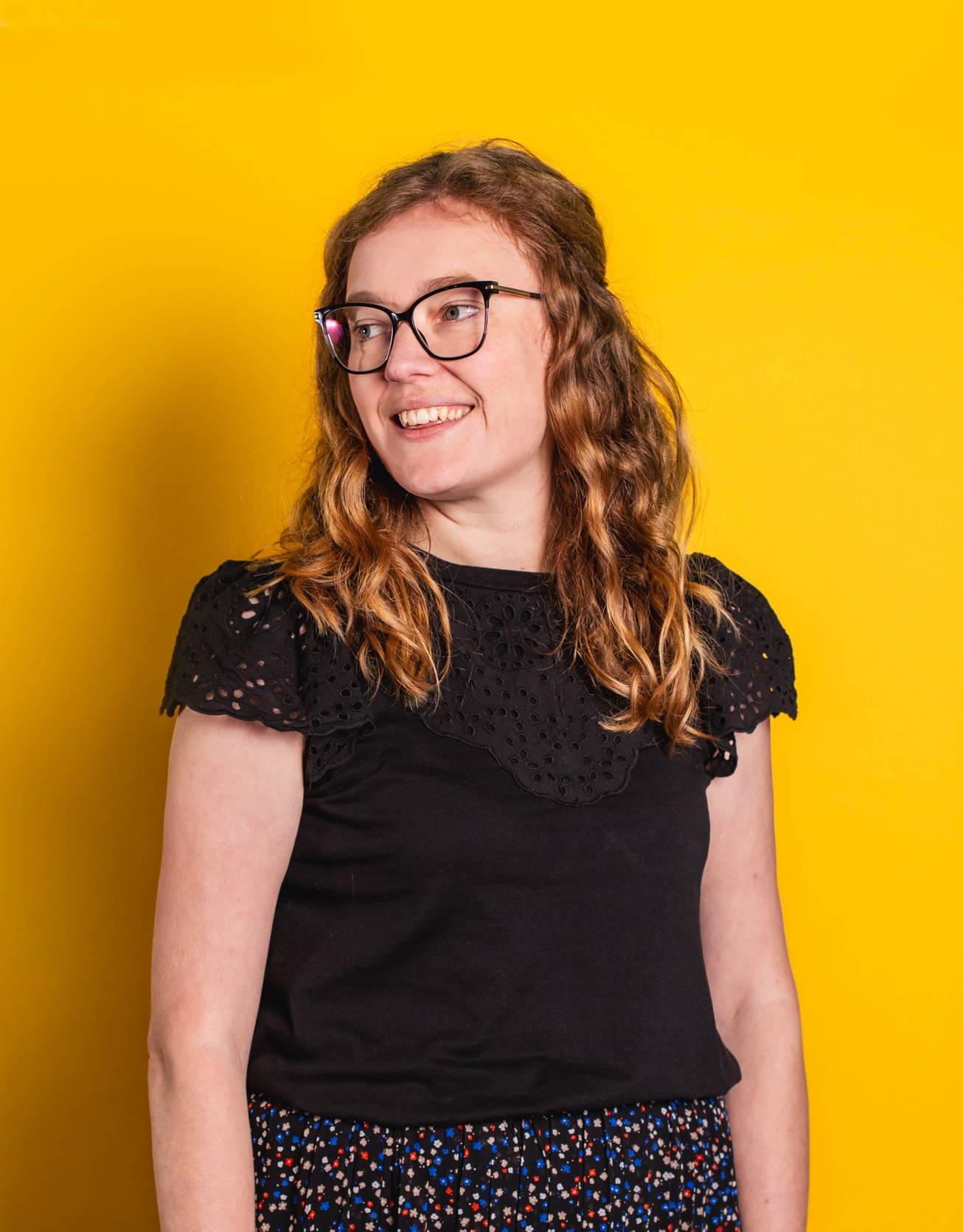 Laura joined the University of Suffolk in March 2022 as a Student Recruitment Officer before moving into the role of Employability and Careers Consultant in January 2023.

Laura is aligned with the School of Health and Sports Sciences, working with academics to embed careers and employability activity into the curriculum and delivering sessions in related topics. Laura also works closely with the apprenticeship team to support the apprentices in developing their career management skills alongside their studies. She supports students in all stages of their career planning, offering one-to-one appointments as well as delivering group workshops.

Laura graduated from Lancaster University in 2014 with a BA (Hons) in Sociology & Criminology. Since graduating, Laura worked for a number of years in Accounting before moving to New Zealand in 2018 where she continued in this field. Upon her return to the UK, Laura worked at the local jobcentre in a Careers Advisor role and, having found this role incredibly rewarding, chose to further develop her career in this sector at the University of Suffolk.

Laura is now working towards her Level 6 Career Development Professional Apprenticeship.