Katie Ward
Lecturer in English and Creative Writing
Email

School/Directorate

School of Social Sciences and Humanities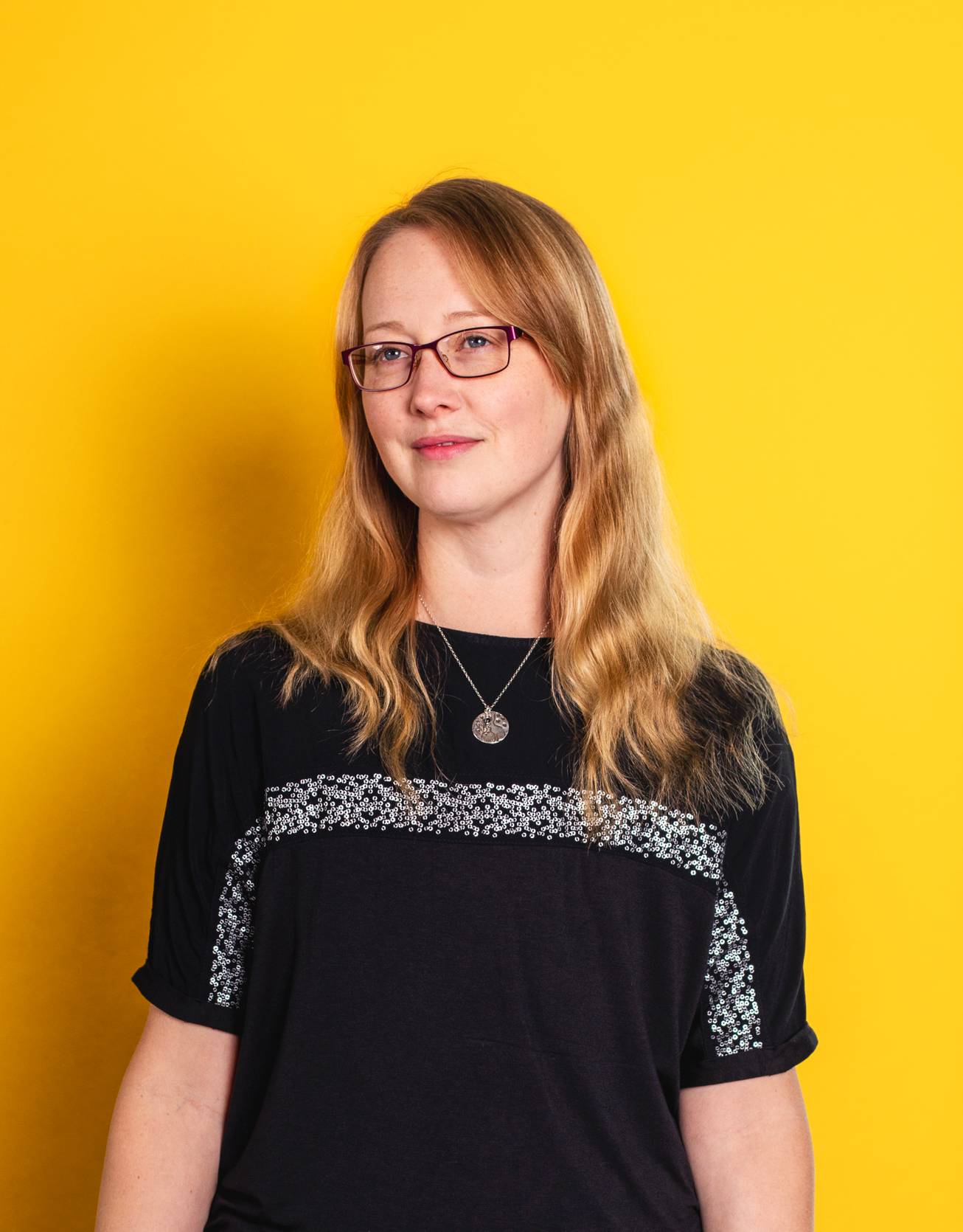 Katie Ward is an author in Suffolk whose debut novel, Girl Reading, is published by Virago (UK 2011), Scribner (US 2012), and Bakha (South Korea 2014). It is a book of seven chapters, or 'portraits', each with a contained story set in a different historical period. It starts in medieval Italy and develops through to the present day, and beyond; and each chapter is about a work of art, a painting or a photograph of a woman reading a book. Girl Reading received high critical praise on both sides of the Atlantic. Reviews included: 'A real wow of a first novel,' The Times; 'Reads as though its author is five books down,' The Guardian; 'A panel painting teeming with life,' Wall Street Journal; and '[An] evocative, substantial book, in the tradition of A.S. Byatt,' The Washington Post. Girl Reading was a featured title on Channel 4's TV Book Club, and a Book of the Week on the Oprah Blog. In 2013, Hilary Mantel chose Katie as the recipient of the Clarissa Luard Award. Valued at £12,500 (Arts Council England) the Clarissa Luard Award is given to a writer under the age of 35.
Katie Ward's second novel, Pathways, is contemporary fiction, and inspired by neuroscience, the hard problem of consciousness, and feminist culture wars. Pathways will be published by Fleet (UK 2024) a literary imprint of Little, Brown. Her agent is Bill Hamilton at A.M. Heath.
Katie teaches on the BA (Hons) English course, and the MA Creative and Critical Writing course, at University of Suffolk. Her expertise includes Historical Fiction (e.g. Hilary Mantel, Sarah Waters); leading The Short Story module (e.g. Octavia E. Butler, Ray Bradbury, Carmen Maria Machado); and leading the Writing for Performance module (e.g. Suzie Miller, Peter Morgan, Jordan Peele). Katie's teaching foregrounds diverse genres, and clear explanations of different creative writing forms. Her emphasis is on telling the best story, in the best way; and ensuring that students are equipped with the tools and techniques they need to write for an intended audience.
Katie Ward founded Wolsey Writers in 2015, a creative writing group based at New Wolsey Theatre, Ipswich. Since then she has run dozens of deep-dive Workshops and peer support Cafés, creating over a thousand participation opportunities for new and emerging writers in Suffolk. The Wolsey Writers cohort includes novelists, non-fiction, poets, and scriptwriters. It is genuine mix of writers with manuscripts in progress, and people just starting (or returning to) creative practice. Past workshop provocations have included: Time Travel; Antiheroes; Ekphrasis; Banned Books; Plot Twists; War Poetry; Diaries; Choose Your Own Adventure; the Three Classical Unities; plus many others over the years. The first Wolsey Writers scratch show, Ephemeral, took place in summer 2022 as part of New Wolsey Theatre's New Writing Week. From an open submission process, Katie curated six short plays to be shared with an audience as rehearsed readings: it sold out. Wolsey Writers are regular collaborators with BBC Radio Suffolk, including a broadcast of 22 Transformation Myths; and a series on Confidence & Creativity on BBC Upload. New members are always welcome.
Prior to being a published author, Katie held various roles in community engagement, consultation, and policy development – across health, local government, and the voluntary sector. She has also worked at a women's refuge, and for a member of parliament. With years of community engagement experience to draw on, Katie is a strong supporter of the University of Suffolk's aspiration to be a civic university. She works to embed cultural, educational and participation opportunities for new and emerging writers in Suffolk.
Numerous author talks and events (2011 – present) including Bath Festival, Topping & Company, and Budleigh Salterton Literary Festival.

Commissions and media appearances:
The Easts: scriptwriter for an episode of a unique radio drama for the Queen's Platinum
Jubilee, produced by Trevor Dann (2022).
BBC Radio 4, Girl Reading, an art history documentary, produced by Zoë Comyns (2020).
'Am I a one-hit wonder?' A performance lecture on the difficult second novel, MK Lit Fest (2017).
Campaign for Science and Engineering (CaSE) 30th Anniversary: a panel discussion on the next 30 years of science, where Katie was the token artist (2016).
BBC Radio 4, Front Row (2013).
Channel 4 TV Book Club, featuring Girl Reading, produced by Cactus (2012).

WIP Consultant: a bespoke package of support for longform writers (books and scripts) committed to developing their work to a high standard. Katie created this service after several local writers requested it (2018 – present).
English Language Book Group, Maisons Laffitte/Le Mesnil le Roi, Paris (2016).
Elaine Newton: Critic's Choice, Artis – Naples, Florida. Sometimes referred to as the world's largest reading group that meets in real life (2013).
The Society of Authors.
National Association of Writers in Education.