Sarah Beane
Psychology Technical Learning Instructor
Email

School/Directorate

Learning and Teaching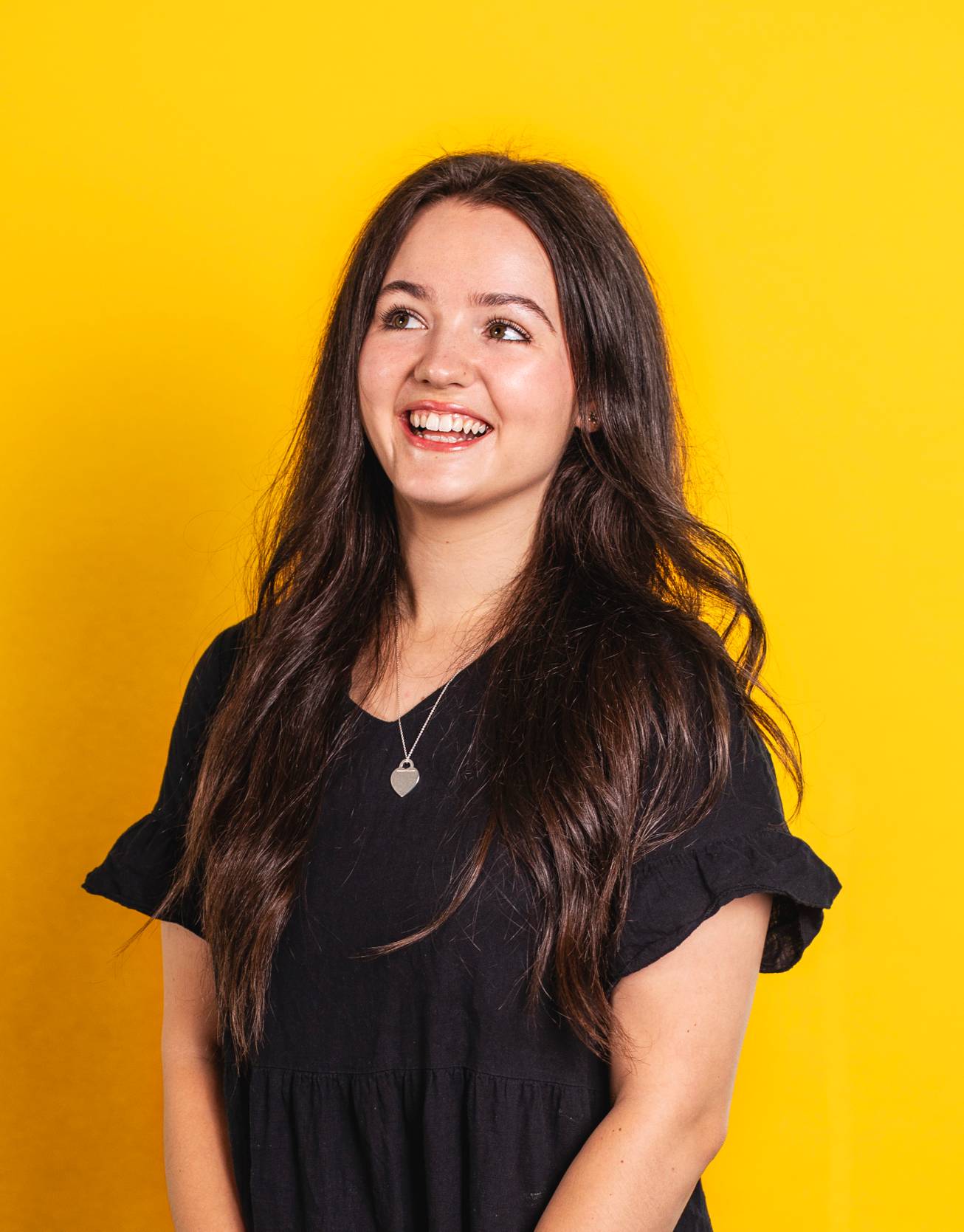 Sarah Beane is the Psychology Technician at the University of Suffolk, having joined the team in September 2021 after completing her BSc in Psychology and Early Childhood Studies and MSc Applications of Psychology, both at the University of Suffolk. Sarah is now studying a PhD in Psychology, focusing on developmental neuroscience under the supervision of Dr Rachael Martin, Dr Jennifer Coe and Dr Isabella Calder. Sarah is also completing her Postgraduate Certificate in Academic Practice.
Sarah supports students with their research methods throughout their degree, particularly in Level 5 for Quantitative and Qualitative Data Analysis and during Level 6 for the Psychology Project module. Sarah also helps students with using the equipment and software available in the Psychology Labs, all of which are covered in the Fundamentals of Cognitive Neuroscience module in Level 6.
Sarah's general research interests lie in the field of neuropsychology to understand how the brain functions and its influence on behaviour, particularly throughout children's development. Sarah is also interested in research that focuses on social interaction, education, health and well-being.