Hazel Thangadurai
Marketing and Comms Coordinator
Email

School/Directorate

Business Engagement, Careers and Employability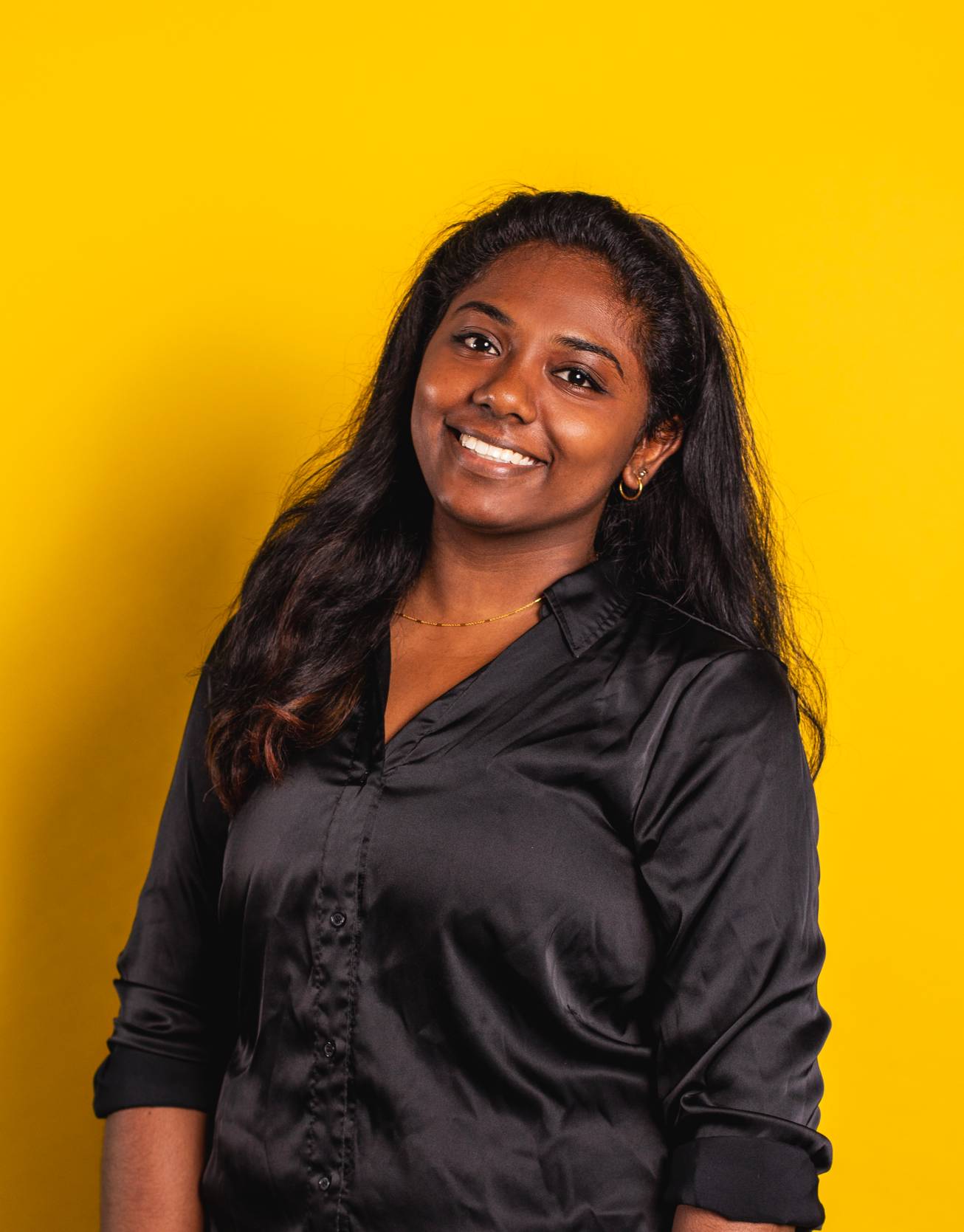 Hazel joined the University of Suffolk in July 2023. She is responsible for coordinating marketing and communications for the Careers, Employability and Enterprise (CEE) team. She also provides essential administrative support to the team. She develops and improves the marketing and communications of the CEE team, in all forms of the approved communication and publication channels of the university.
Hazel helps the CEE team to deliver consistent and engaging messaging to increase student uptake in university's initiatives and activities. She also creates social media, web and online content for the team ensuring the uniformed spirit and tone of the university's support to the student community.

Prior to working at the University of Suffolk, for a brief period Hazel worked as an audit trainee for an accounting and business advisory firm. Hazel graduated from the University of Essex in 2022 with an MSc. in International Accounting and Banking. During both her under graduation and Masters she was involved with various student engagement part time jobs such as a Resident Assistant and student ambassador. She also worked as an administrator for the Communications and External Relations (CER) and as an Alumni Relations Officer for the Alumni Relations team at the University of Essex assisting university wide events such as Graduations.