Digital Futures Seminar - Smart Technologies
Date

13 September 2023

-

13 September 2023

Time
---
Location

The DigiTech Centre, Adastral Park, IP5 3RE
Book your place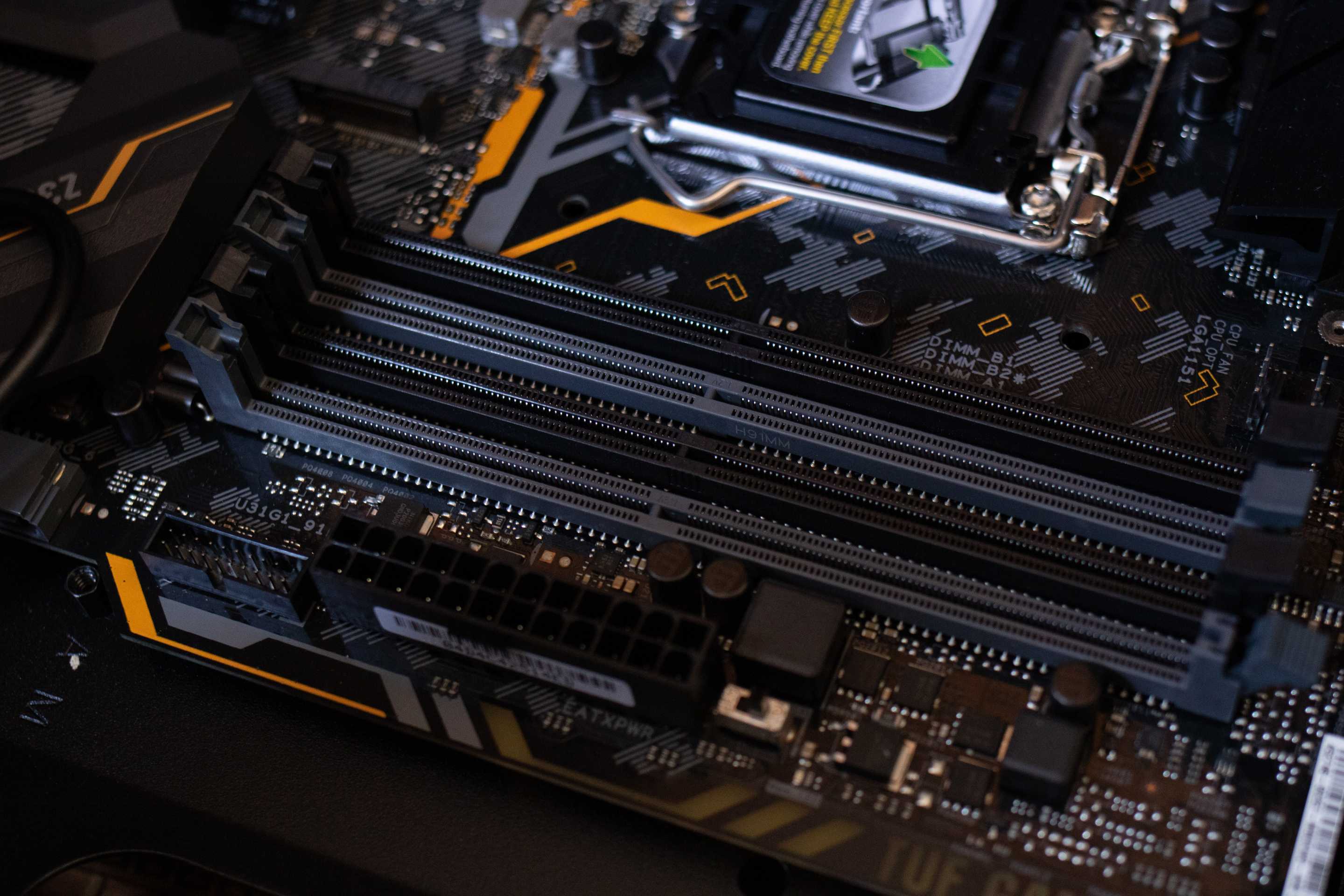 The climate challenges facing us all can be daunting, and it can be easy to feel that there is nothing we as individuals can do. However, one way forward is to find things that we can do personally to improve our own carbon footprint. We plan a colloquium focussed on many of the most practical ideas that we might implement to reduce our carbon footprint and make our own contribution to the UK's Net Zero plan.
Over a lunchtime session we aim to provide a number of short presentations and panel on relevant topics. We will address, insulating your home and managing your energy usage, a practical case study on air source heat pump, the case for photo-voltaics and power walls, the carbon footprint of the food we eat, travel and embodied carbon in common purchases. We will also introduce the event with a keynote overview on "Getting to Net Zero" from Prof Darryl Newport. We will create a poster session, visits to the university's Eco House and suitable break out sessions for participants to talk about shared experience. We will also provide guidance on measuring your own carbon footprint – to help individuals to prioritise the myriad of options available. A buffet lunch and refreshments will be provided.
The event will be held in conjunction with the Institute of Engineering Technology, Tech East and The Tommy Flowers Network, and will form part of the BT Sustainability festival.
Schedule:
12.00 – 1.00pm: Panel
1.00 – 2.00pm: Lunch and Business Support Session
Staff Profiles
Sara is Director of the Digital Futures Institute, working to develop focus areas such as digital education, environment, ICT, health and security.
Darryl Newport (Professor of Energy and Sustainable Development) is the Director of the Suffolk Sustainability Institute at the University of Suffolk, UK.